LOCALISED CUSTOMER SERVICE
OUR SOLUTIONS
LET US HANDLE YOUR CUSTOMER SUPPORT
Since 2010, more than 500 e-commerce businesses across industries have outsourced their customer support to our native teams of e-commerce specialists. Our set-up is highly scalable, and with cutting-edge technology we help your customers 24/7.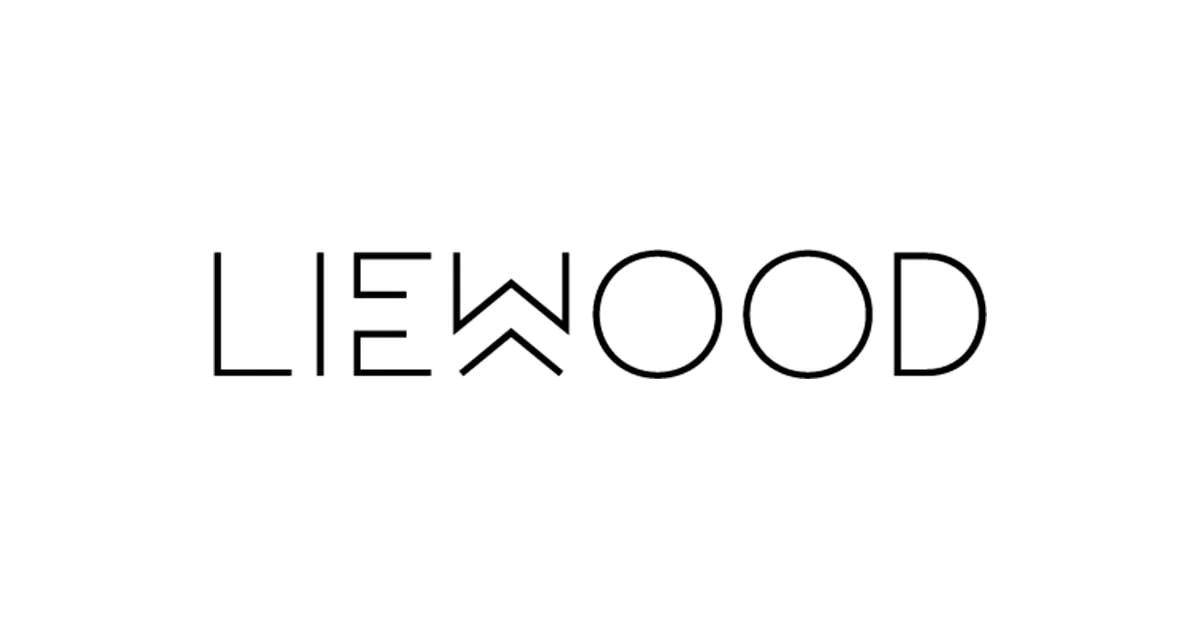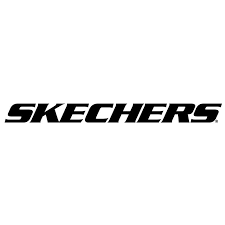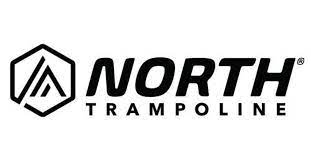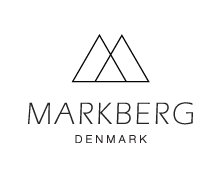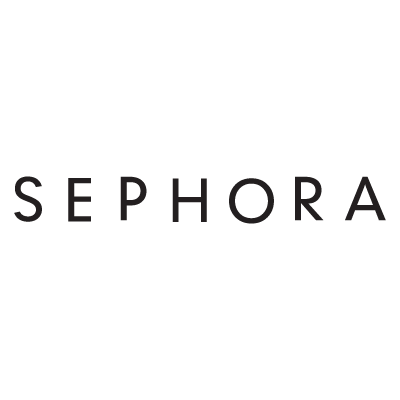 LOCALISE YOUR CHATBOT
AUTOMATED
Monitoring and optimisation
All conversations included
Monthly Performance Report
Dedicated Account Manager
Access to native e-commerce specialists
Second line e-mail support (optional)
Meet customers in their language with an advanced and monitored chatbot available 24/7.
Flat fee
€275/month


ALL CHANNELS
FULL SERVICE
Everything from AUTOMATED
Monthly Customer Experience Analysis
Live agents from 9 a.m. to 9 p.m.
Phone, e-mail, Messenger, Whatsapp and chat available
Monitoring of your webshop performance
Dedicated Shop Responsible
Support customers across all channels and get ongoing and specific feedback from your team at MakesYouLocal.
From
€640/month


HIGH VOLUME
ENTERPRISE
Everything from FULL SERVICE
Monthly performance meeting
FAQ & Help page management
Quarterly customer interviews and qualitative feedback
Get quarterly detailed inputs from our local experts on your sites, level of localisation and competitiveness.
Only available in countries where you have:
5,000 or more orders/month or

3,000 or more orders/month in the Full service model, for at least six months


From
€0.30/order


OUR APPROACH
GREAT CUSTOMER SERVICE IS...
..when you not only manage to solve the problem presented by the customer, but also do it in a way that makes them return and buy again.
The key is to let agents meet customers in their own language, with the needed information at hand. This allows them to take the problem, solve it and the customer can move on - with a smile.
Native support
Our country specific teams are native speakers; a prerequisite for businesses that want to deliver a truly localised and professional customer service experience across all channels.
24/7 availability
We customise a chatbot for your website combining the newest technology with our experience from the +100 chatbots we manage across 15 countries and market specific know-how.
13 years experience
We have more than a decade of experience in international e-commerce and providing a positive and personalised experience for our clients customers has always been the core of what we do.
Conversion
We do not only answer customers, but also investigate why they contacted customer service. You will receive feedback and hands-on recommendations on how to optimise your shop leading to higher conversion.
CSAT Score
Using Customer Satisfaction Score (CSAT) you receive a monthly overview of how customers score their experience with our customer service. We take all reviews very serious and focus on maintaining a high score.
Conversation-order ratio
By monitoring the ratio of customers that needs to reach out to customer service, when buying in your webshop, we have a number telling us how smooth and safe their experience is. When it is safe and smooth they will come back.
Our Onboarding Team integrates your e-commerce platform with our customer service tool - this way, our agents have the necessary knowledge at hand for consistent and high-level customer service.
We advice you on how to best localise your shop and provides you with services such as a local return address, social media monitoring or terms and conditions, all based on your needs.
You will have an Account Manager and a Shop Responsible at hand, who both look after your shops performance and opportunities for optimisation based on all the data and experience we have at hand.