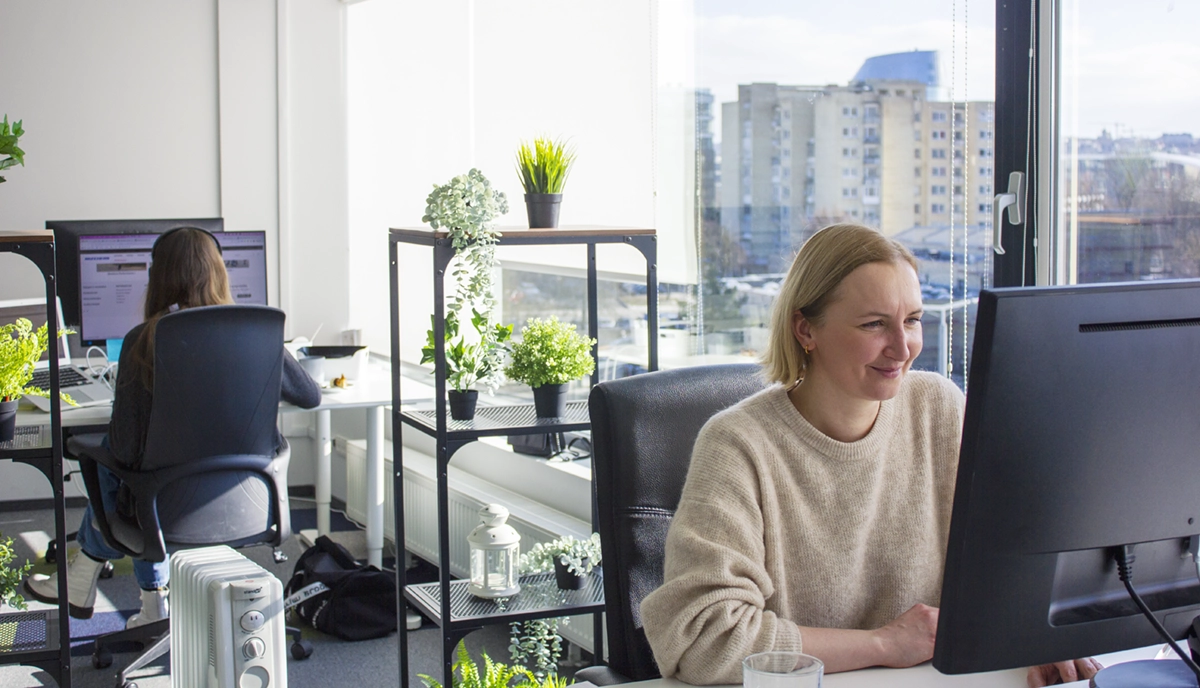 TRANSLATIONS
We translate everything - from newsletters to entire product portfolios.
OUR APPROACH
IT'S NOT JUST A TRANSLATION
Since 2010, we have helped more than 700 webshops from all over Europe enter new markets.
We believe it takes more than just a translation to affect and build trust with people visiting a webshop from another country.
That is why localisation is not only in our DNA. It's also in our name.
DIFFERENT
TRANSLATION SERVICES
STILL NOT SURE WHICH SOLUTION TO CHOOSE?
Book a meeting with a cross-border specialist today to learn which solution fits your webshop and your customers
Localisation
Our translators are native speakers with expert knowledge about cross-border communication. It's our way of guaranteeing that nothing gets lost in translation.
Fast Delivery
We offer next-day delivery for all tasks under 500 words, and delivery within 1-3 days for tasks that are 1500 words or less.
Smart Technology
We utilise advanced technology to boost our efficiency but never compromise on quality.
Experience
We have translated texts for webshops since 2010. We are experienced and our approach is fine-tuned from experience guaranteeing you the best possible outcome.
File Formats
We can handle a wide variety of file formats or even translate in your back-end systems.
Quality
Thorough briefing on company values and tone of voice, combined with ongoing quality tests and proofreading secures high-quality deliveries.
ONGOING TRANSLATION NEEDS
DAY-TO-DAY TRANSLATIONS
from €0.40/minute
Submit your files directly to our trained translators by signing up to ExportStation - our platform designed to help you Succeed Abroad.
Price examples:
Germany - from € 0,9 per minute
Poland - from € 0,4 per minute
NEWLY ADDED PRODUCTS
PRODUCT TRANSLATIONS
from €0.40/minute
Receive intelligent translation
Benefit from assured quality
Contact our Onboarding team today, to get an estimate on your translation or to hear more about our dynamic auto-generating product template.
Price examples:
Germany - from € 0,9 per minute
Poland - from € 0,4 per minute
ALL E-COMMERCE SPECIFIC CONTENT
WEB & CONTENT
from €0.7/minute
E-commerce specific translations
We translate all types of e-commerce content: category texts, headers, footers, and the like. Contact us today to get an estimate on your translation.
Price examples:
Germany - from € 1,6 per minute
Poland - from € 0,7 per minute
ExportStation is our very own platform, dedicated to helping our clients on their internationalisation journey.

ExportStation makes it easy to submit translation tasks directly to our translators and localisation specialists.

Signing up lets you instantly upload files for translation, leave comments and instructions for our translators or write plain texts for translation.

All you have to do is select the translation type and let the magic happen. It is perfect for day-to-day translations of newsletters, category texts, blog posts or social media content.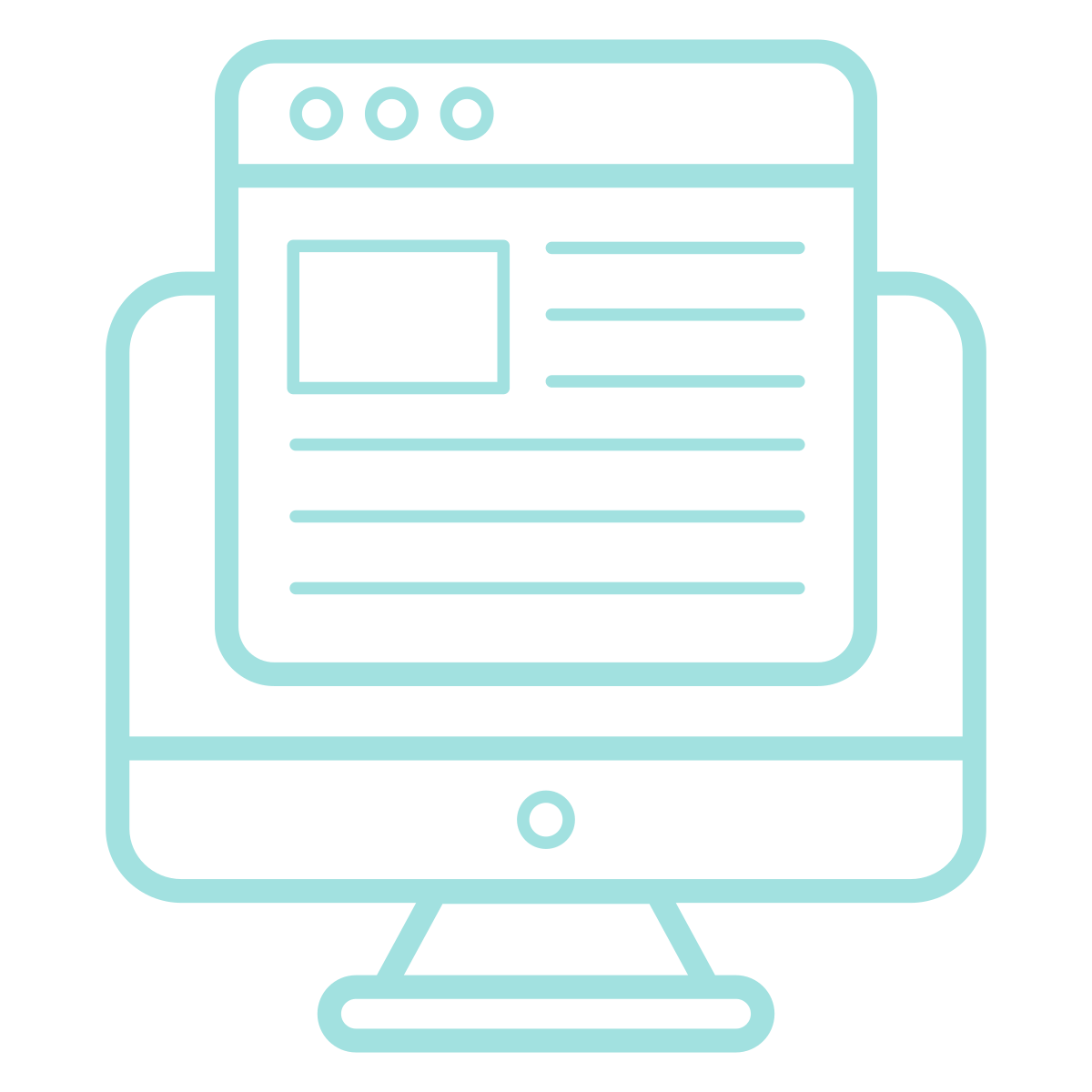 How visitors experience your website is one of the primary drivers of conversion. A great way of making a positive first impression is by having a professionally localised website.

A localised website builds trust. Greeting your visitors on their terms - in their language - makes them trust that you take them seriously as consumers and that you are serious about doing business in their country.

A localised translation should take into consideration the local culture, communication style, tone and formality. That is why our translators are not only native speakers but also experienced e-commerce professionals with local market knowledge.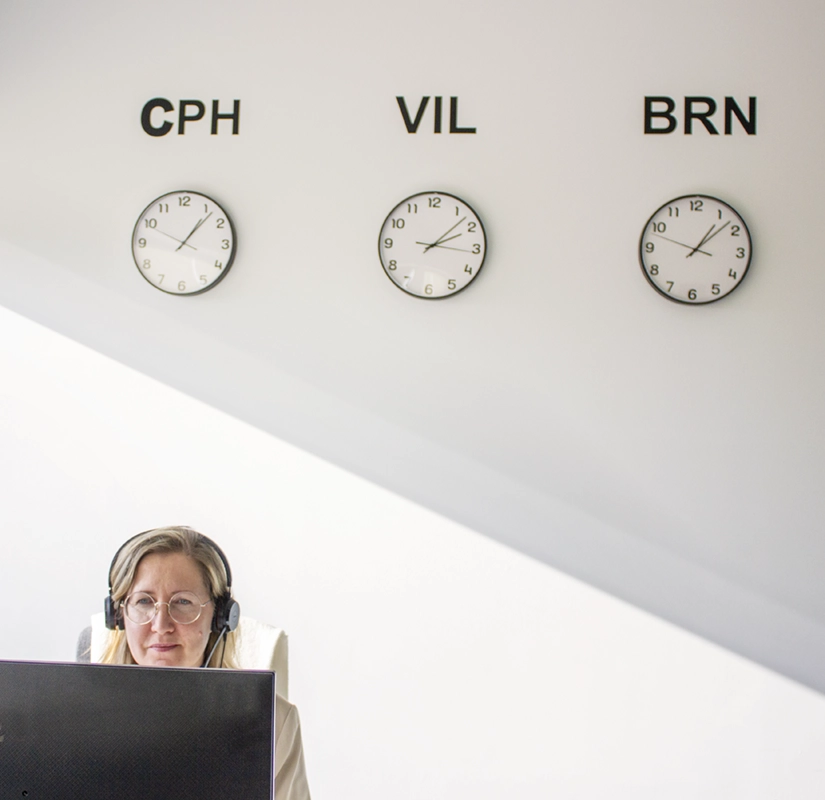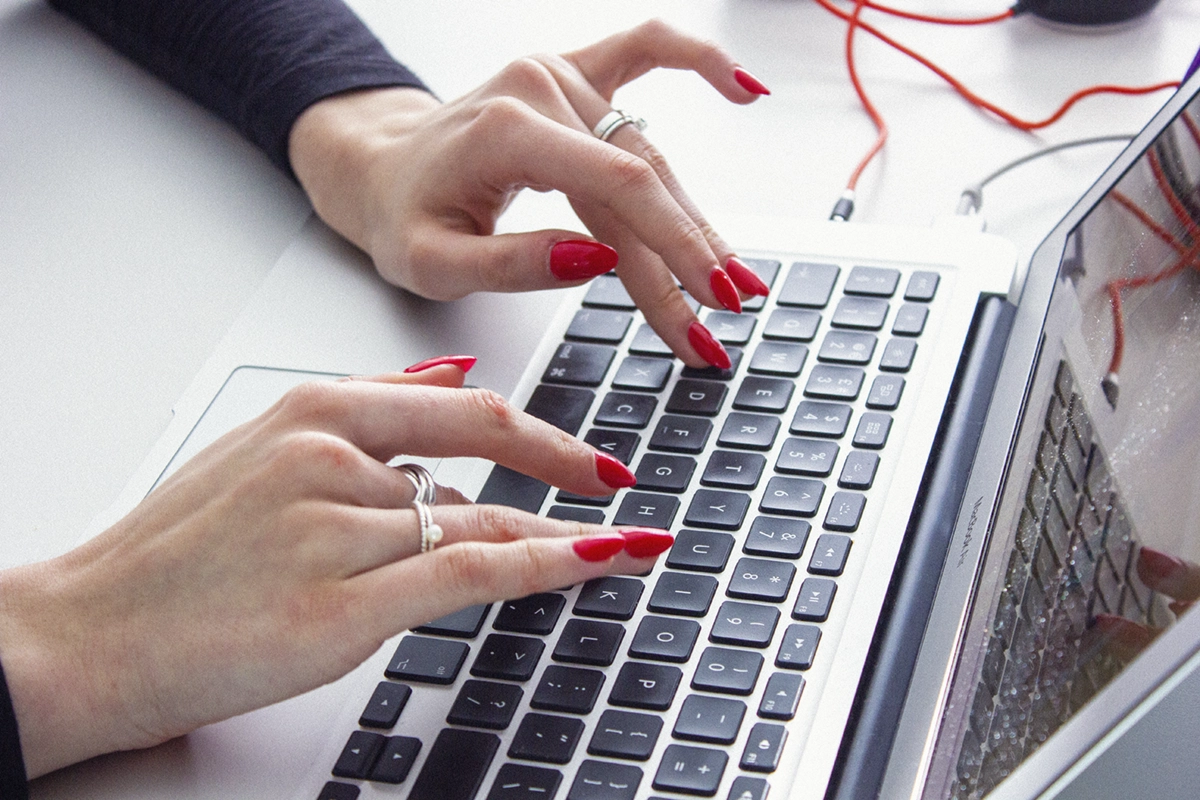 TRANSLATIONS
PAVE THE WAY
But the truly localised experience also offers customers local payment methods, a local return address and a local phone number.

Ask yourself: Would you spend your money on a website that doesn't feel safe and trustworthy?

Consumers everywhere have the same answer to that question that you do.
SIGN UP TO EXPORTSTATION NOW
to start submitting your translation tasks to us