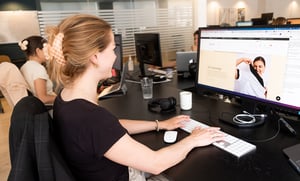 B2B SALES SUPPORT
OUR SUPPORT TEAM
HELP YOU SUCCEED ABROAD
Since 2010, more than 500 businesses across many industries have outsourced their customer support to our native teams of e-commerce specialists.
With our extensive experience, we are ready to welcome and support your customers in their own language across Europe.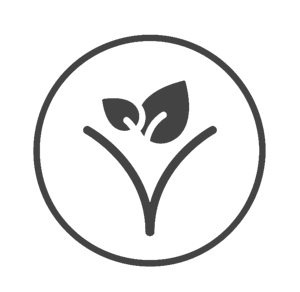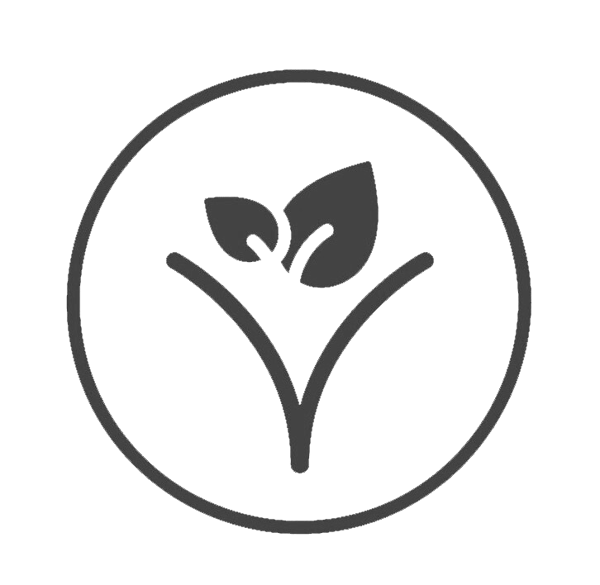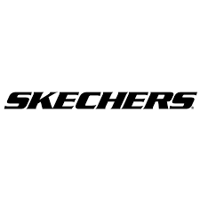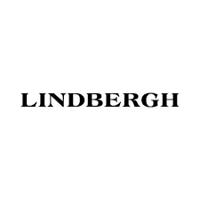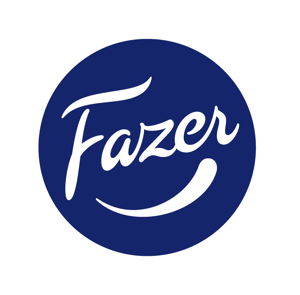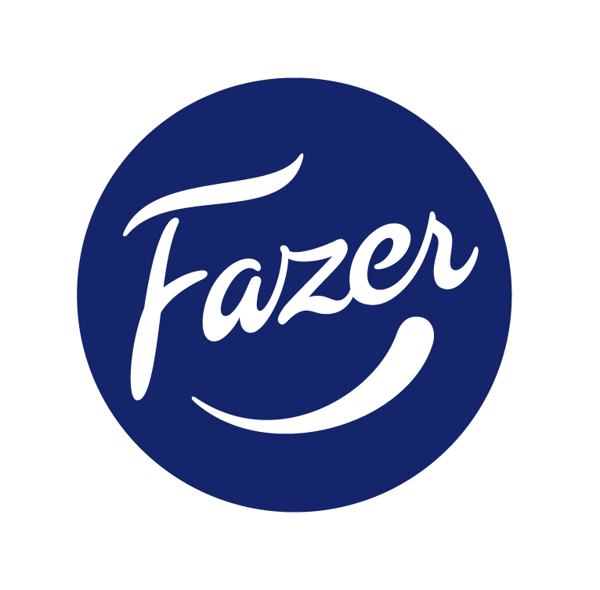 LOCALISED SUPPORT DRIVES CONVERSIONS
B2B SALES SUPPORT
Welcome potential customers in their language and on their preferred channels
Customer service available from 9:00 - 21:00
Screening of all incoming communication with prioritised handling
Trained team available for all support tasks
Dedicated account manager
Real-time performance report
Outsource your customer service to our native support teams - available from 9:00 - 21:00. We are able to handle customer support, customer onboarding and work with new prospects to secure they become customers.
We ensure proper training, clear manuals and full transparency for optimal handling and success.



From




€799/month
Get 30 minutes of free consulting on B2B Sales Support:
WHAT
WE CAN HELP YOU WITH
Support on all channels - with all incoming contact monitored and escalated according to agreed guidelines - for swift customer response.
Our advanced AI tool monitors all the feedback your leads and customers give you throughout their journey and we convert this feedback into suggested actions that can improve your conversion rate.
Using Customer Satisfaction Score (CSAT) you receive a monthly overview of how customers score their experience with our customer service. We take all reviews very seriously, and focus on maintaining a high score.
Together, we create and continuously optimise a manual for our agents with clear guidelines from tone of voice to how we work in your back-end systems.
Outsourcing dialogue with your customers is a big decision. To make it easier, we give full insights to all communication between our agents and your customers.
Our customer support set-up is based on your processes, and we work on a foundation of written guidelines and ongoing training to maintain a high quality for every contact point with your clients and leads.
WE WRITE GOOD EMAILS TOO...
Receive a monthly email with in-depth knowledge on e-commerce, market expansion and growth tactics.