OUR TECHNOLOGY ADDS
ANOTHER AGENT TO YOUR TEAM
With a chatbot on your website, your customers can reach you 24/7. By automating frequently asked questions it allows your customers the freedom to get help on their terms whenever they need it.
Implement a tailor-made chatbot on your site and have our Automation Specialists monitor and improve its performance in a cost-effective manner. Our chatbot improves the customer experience, boosts sales, and decreases customer service costs.
OPTIMISE YOUR CUSTOMER SERVICE SETUP
FIRST-LINE SUPPORT
Chatbot with answers tailored to your needs
Customised chatbot design to complement your website's look
Monthly monitoring by native Automation Specialists to improve performance
Transfer of follow-up conversations to your customer service platform
Seamless system integration
Monthly performance reporting
Take advantage of technology to provide your customers with a 24/7, fully localised, and tailored customer service.
Flat fee
€ 275/month
CASE
SEPHORA MANAGED TO AUTOMATE 25% OF THEIR CUSTOMER SERVICE REQUESTS AND SAVE € 3000 A MONTH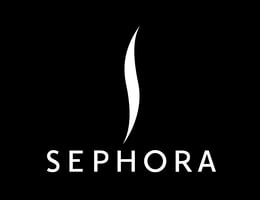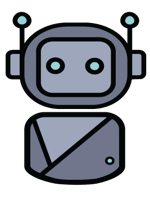 GREAT CHATBOTS ARE
MADE BY INTELLIGENT PEOPLE
Technologies can be very impressive without necessarily being helpful. We believe that great, effective, and helpful chatbots having a real impact are the result of exemplary work by native individuals with local e-commerce knowledge. Our native Automation Specialists are just that. They build your chatbot with a focus on:
We make chatbots that people will want to use by making it feel like an extension of your website.
Our chatbot will act as a guide to ensure customers get the information they need in the way that is most helpful.
We want to automate conversations without deflecting customers. This approach outlines where the biggest potentials for improvement are.