WHAT WE DID FOR
MOTATOS
Motatos has one clear goal - to reduce food waste in the world. In 2013, they took the Swedish e-commerce industry by selling food at risk of becoming waste due to either overproduction, incorrect packaging, seasonal trends, or short and sometimes overdue best-before dates. The success was inevitable, and they soon had ambitions to launch their webshop in other European countries. Motatos now operates in five different markets.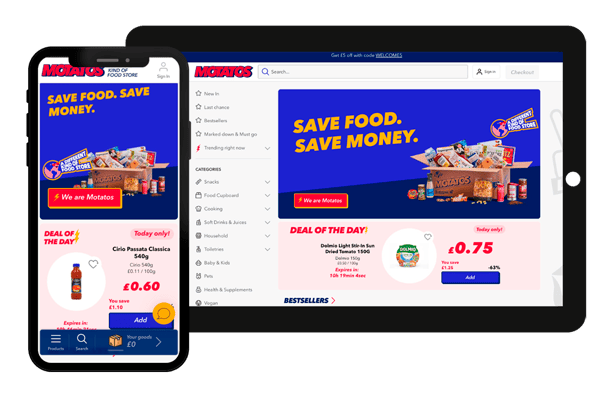 The key behind the successful partnership between Motatos and MakesYouLocal, is great collaboration, clear and regular communication and high ambitions. After excellent results handling Danish, Finnish, UK and German customer service, Motatos decided to outsource customer service for their most prominent market, Sweden. Since then, another market has been added to the growing portfolio: Austria!
6 markets: Austria, Germany, Denmark, Finland, United Kingdom and Sweden.
Automation has supported cost-effective shop management and availability.
Outsourcing customer service has freed up time to focus on primary business.
OUR THOUGHTS
"With Motatos you can see very well how a company can always develop further through good and close cooperation and how success in multiple markets can grow steadily."
Stine Audorf, Shop Responsible, MakesYouLocal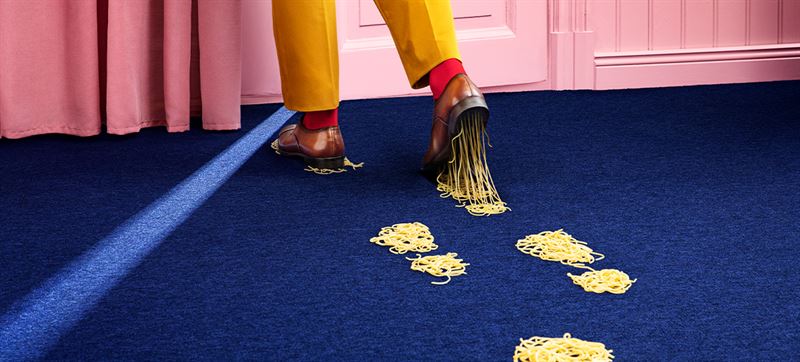 SERVICES WE PROVIDED
Motatos valued the localised customer service experience in each market highly and reached out to us for support. Our success meant that they also outsourced their homemarket to us.
From the beginning, Motatos has shown great interest for automation and the benefits for business and customer alike. We now service all of their markets with both a chatbot and a mailbot facilitating availability 24/7.
With great insight into Motatos' business, we support the ongoing shop optimisation based on site performance, customer reviews and feedback, which is invaluable insights for any e-commerce business.
We facilitate the dialogue on Motatos' localised social media channels, increase the impact of campaigns and pick up valuable customer insights in the process.
TESTIMONIAL
''Working with MakesYouLocal gives us access to a local team of specialists for each market, which allows us to grow quickly and cost-effectively, without compromising customer satisfaction.''
Johannes Kayser, Head of business development, Motatos
''We highly recommend MakesYouLocal for their exceptional customer service, which they handle for us not only in our home market of Sweden, but also internationally. Their team provides a professional and service-oriented approach that has greatly improved our customer satisfaction. Thanks to their native teams, advanced automated features, and efficient systems, we have been able to streamline our operations and offer a service that we could not do on our own.''
Henrik Sandström, Partner, MakesYouLocal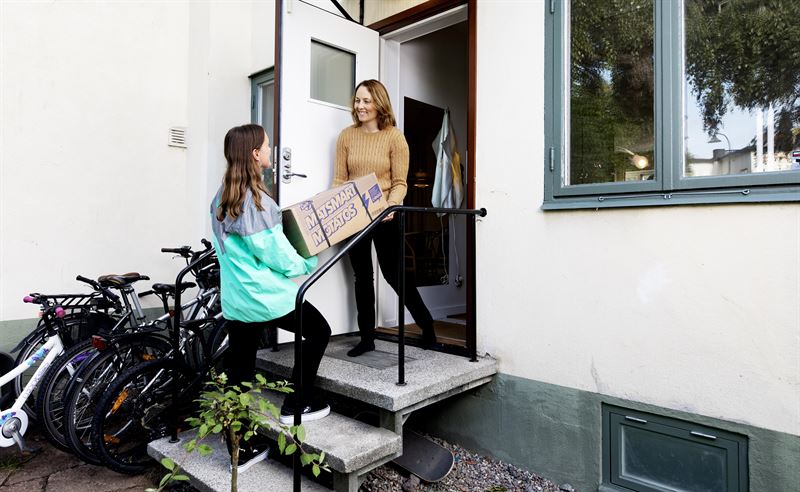 HOW CAN WE SUPPORT YOUR BUSINESS?
Book a meeting with a cross-border specialist today to learn which solution fits your webshop and your customers