LOCALISED CUSTOMER SERVICE
OUR APPROACH
WHAT IS GOOD CUSTOMER SERVICE?
Our customer service solutions are suitable for all e-commerce businesses looking for a professional and highly scalable support set-up that matches your ambitions. We combine the use of cutting-edge technology with our extensive local market knowledge to deliver a localised customer service experience that satisfies our clients - and their customers.

Fast customer service is also good customer service. We believe that an answer from a chatbot today can be just as valuable as an answer from a human tomorrow - as long as it can solve the customer's problem.

The important thing is that the customer is satisfied and that no one is forced to speak to a chatbot if they would rather chat with a human.
OUR SOLUTIONS
A CHATBOT OR A NATIVE TEAM?
It depends. Are your customers independent and tech-savvy or accustomed to a more personal approach? Are your products complicated or simple? Are your website self-explanatory or could it need some help?
Whether you need a dedicated team of native speakers available on all channels or just a localised chatbot allowing you to offer localised support, we have a solution. We are ready to discuss the pros and cons and help finding your way.
STILL NOT SURE WHICH SOLUTION TO CHOOSE?
Book a meeting with a cross-border specialist today to learn which solution fits your webshop and your customers
WHAT
WE CAN HELP YOU WITH
Native support
Your customers will be helped by people who speak their language, know their culture, and have thorough insight into local preferences when shopping online.
Conversion rate
We do not only answer customers, but also investigate why they contacted customer service. You will receive feedback and hands-on recommendations on how to optimize your shop.
Chatbot
We will make a chatbot customised for your shop, which offers clear answers to simple questions, also during our out-of-office hours.
Artificial Intelligence
Combining the newest technology and AI with personal customer service ensures that you get access to advanced technology, without acquiring pricy licenses and developing solutions.
Customer satisfaction
Using Customer Satisfaction Score (CSAT) you will get a monthly overview of how customers score the shop and customer service.
Experience
Since 2010, we have helped a large number of webshops with customer service. Therefore we know the best practices for ensuring a positive customer experience.
IMPROVE CUSTOMER SATISFACTION
FULL CUSTOMER SERVICE
from €379/month
Localised and personal customer service
Insights and data-based reporting
Omnichannel support - we cover all relevant channels
We engage customers in their own language, on their terms, and treat them as if they were our own.
Our support teams are online on weekdays from 9 until 21 while a chatbot solution offers clear answers to simple or repetitive questions during our out-of-office hours.
Price examples:
Germany - from € 647 per month
Poland - from € 379 per month
IMPROVE EFFICIENCY
AUTOMATED CUSTOMER SUPPORT
from €170/month
An advanced chatbot handles frequently asked and repetitive questions, guides the customer towards the answer they are looking for and provides easy access to tracking information.
Our Automated Customer Support solution can be implemented as a standalone support option alongside your existing solution - whether in-house or outsourced.
Price examples:
Germany - from € 275 per month
Poland - from € 170 per month
From experience, we know that customers appreciate talking to agents with access to knowledge and the mandate to solve problems.
To ensure both we build an extensive shop manual with our clients and integrate our customer service platform with their e-commerce platform. The integration will help our agents understand the problem and the manual will provide them with guidelines making them capable of solving the customer's problem.
We have existing plug-and-play integrations with a wide range of e-commerce platforms.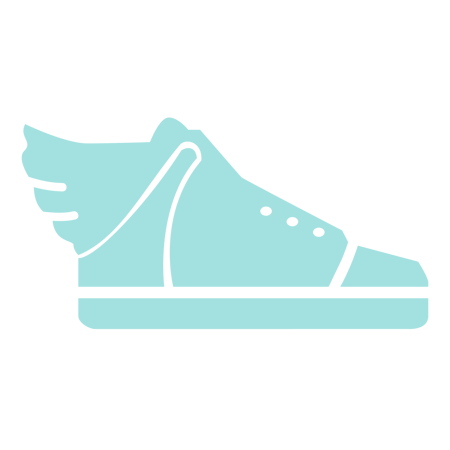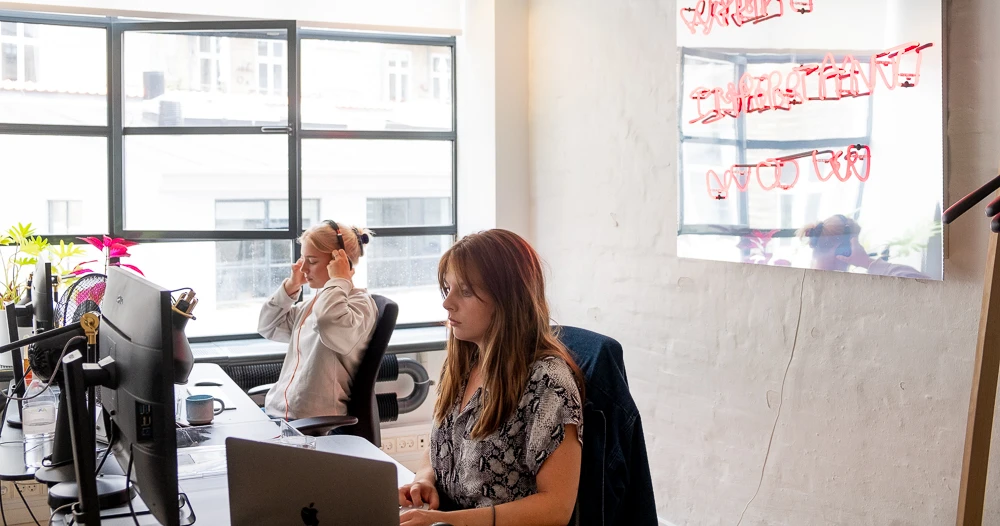 WHAT IS
LOCALISED CUSTOMER SERVICE?
Our country teams are native speakers; a prerequisite for businesses that want to deliver a truly localised customer service experience.
We provide you with the hands and heads you need to service your customers abroad on their terms, in tune with the local calendar, and in accordance with local customs.
WANT TO
LEARN MORE ABOUT YOUR CUSTOMERS?
Our monthly Customer Experience Analysis delivers insights and data-based reporting on the durability of your processes and the health of your webshop.
Is something causing trouble at the checkout? Or are you suddenly experiencing increased return rates?
A designated Shop Responsible will together with your Account Manager introduce you to opportunities for optimisation and provide you with ideas and strategies designed to improve your conversion rate and reduce your costs.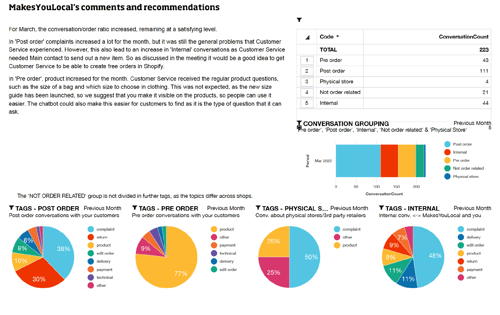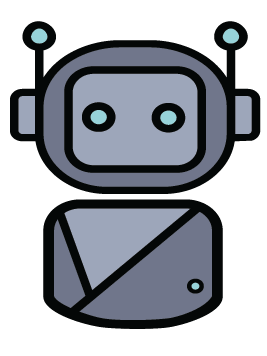 We utilise technology to ensure that our agents are able to deliver a high level of customer service at all times.
Automated services like our chatbot, support our human agents by taking care of simple or repetitive questions and assisting the majority of customers who prefer to help themselves.
This allows our agents to focus their efforts on cases that require a human touch.
WE INTEGRATE WITH
YOUR E-COMMERCE PLATFORM
Delivering consistent, high-level customer service on a daily basis requires speed and knowledge.
Speed comes from experience, but to guarantee that our agents have the necessary knowledge at hand, we integrate your e-commerce platform with our customer service tool.
This enables our agents to view information about your customers' orders in real time. We have plug-and-play integrations for several of the most used e-commerce platforms, and a customisable integration option making integration easy for all parties.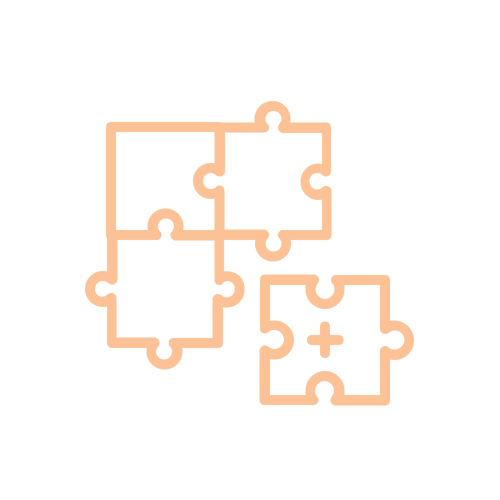 WE SUPPORT SEVERAL
SYSTEM INTEGRATIONS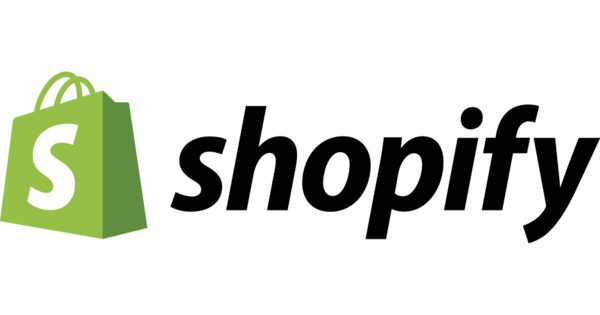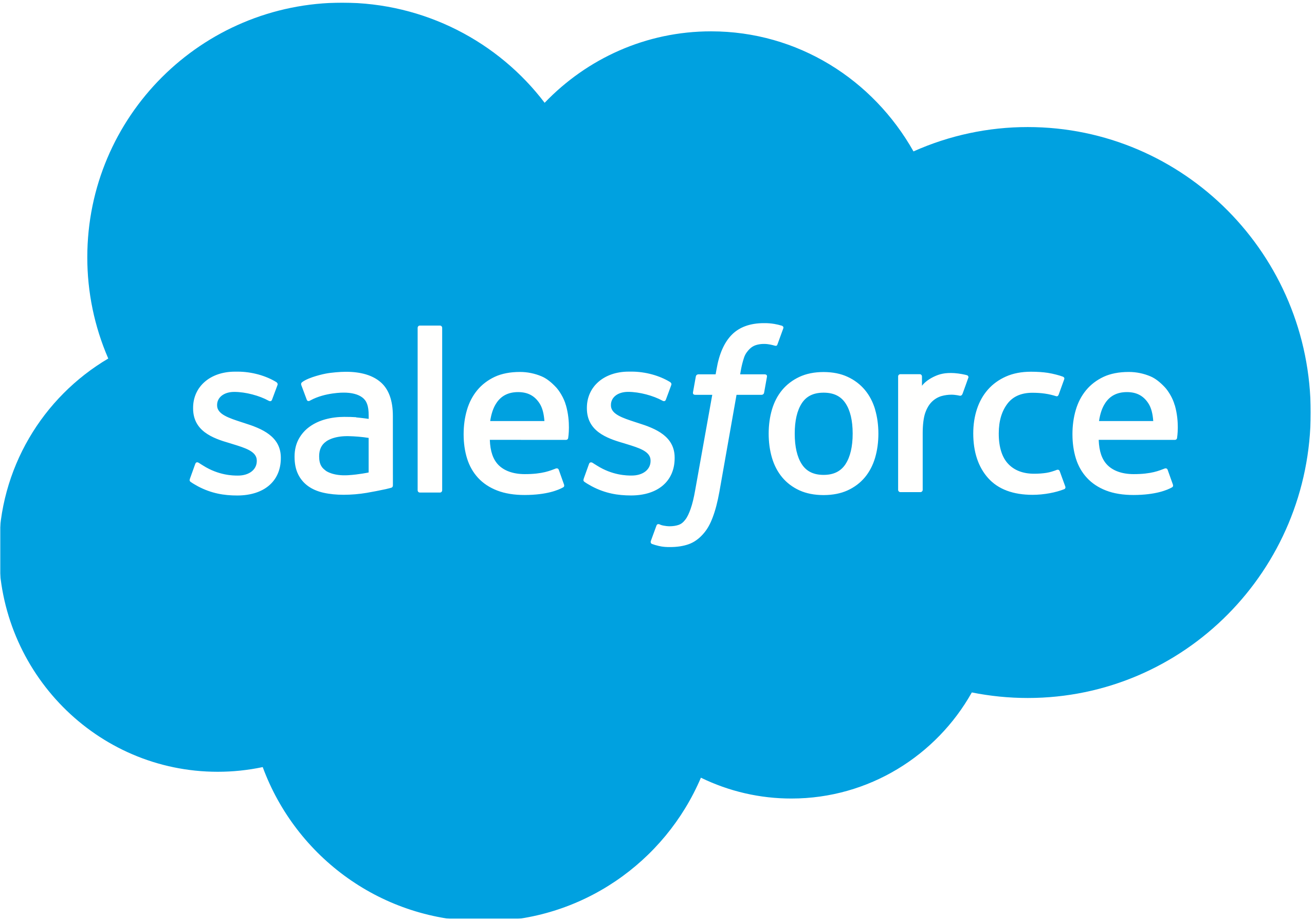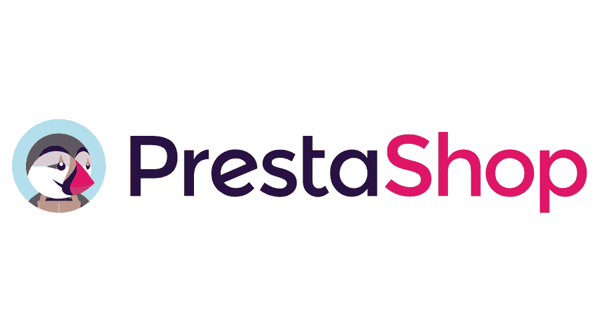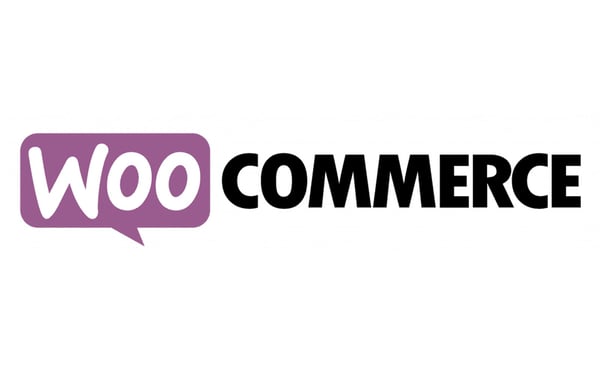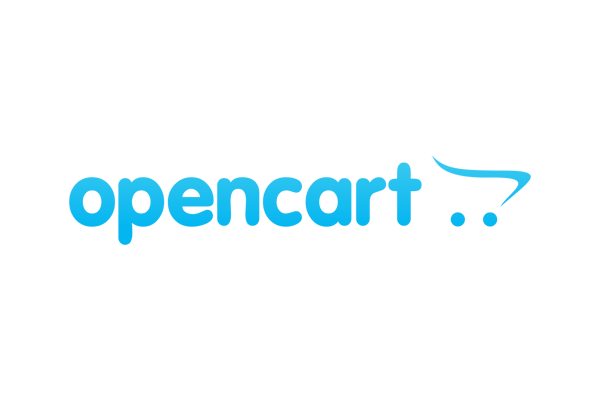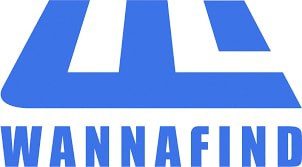 NEED HELP WITH OTHER AREAS OF LOCALISATION?
Get in touch today to learn how our many localisation products can benefit you and your webshop.