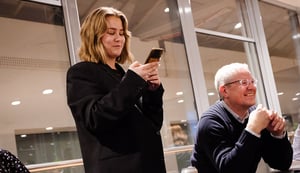 CONTACT US
FILL OUT THE FORM
OR BOOK A MEETING INSTANTLY
Thank you for your interest in MakesYouLocal!

We are dedicated to helping your e-commerce business thrive in international markets. With over a decade of experience, we have assisted over 1,000 brands and retailers in expanding their reach abroad. Whether you are looking to enter new markets, optimise your online presence, or enhance your localisation strategy, our team is here to guide you every step of the way.
Contact us today by filling out the contact form or booking a meeting in the section below to discuss how we can tailor our services to meet your specific needs.
BOOK A MEETING
Instantly book a meeting with our E-Commerce Specialist, Laura Marie Ravn, and discuss your needs.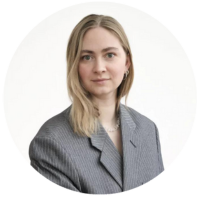 Østbanegade 123, 2100 København Ø
+45 69 91 80 06
info@makesyoulocal.com
Saltoniškių g. 9, Vilnius 08105
+370 693 37 346
info@makesyoulocal.com
Cyrilská 7, 602 00 Brno-střed-Trnitá
+420 538 890 770
info@makesyoulocal.com
Skalitzer Str. 104, 10997 Berlin

+45 69 91 80 06

info@makesyoulocal.com