WHAT WE DID FOR
SEPHORA
Sephora's mission is to deliver a curated, innovative and prestigious beauty experience to their customers allowing people the freedom to explore their beauty and meet the best version of themselves. We are very proud to support this mission by delivering localised and high quality customer service for Denmark and Sweden.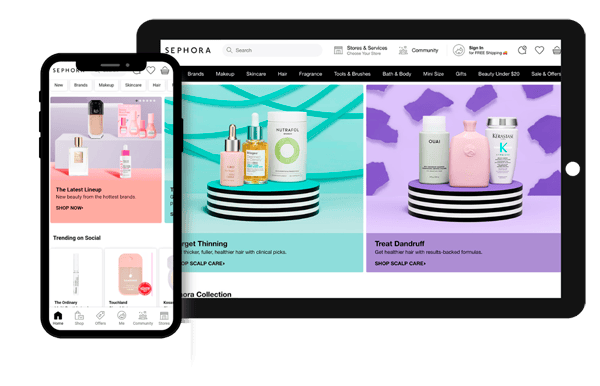 Sephora provides a high standard customer experience. Not only in their physical and online stores, but also when it comes to their customer service.
Sephora came to us to outsource their customer service and have used our learnings to improve their overall customer experience.
2 markets: Sweden and Denmark
Close collaboration leading to more efficient processes
A very succesful chatbot launch led to 18% of all conversations being solved by our automated service.
OUR THOUGHTS
''Sephora is a prime example of a partnership, where we got big results by improving processes and utilising new technology. The result? We simplified the purchasing experience for the end-consumer and managed to automate 18% of all conversations.''
Laura Marie Ravn, Account Manager, MakesYouLocal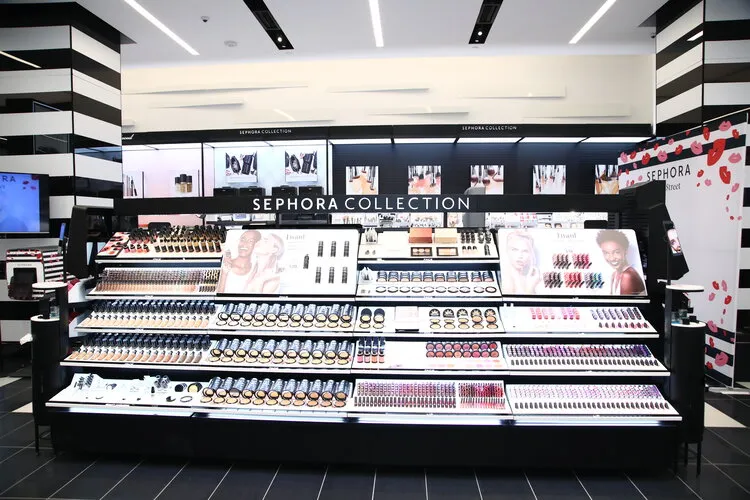 SERVICES WE PROVIDED
Customer Service
Native-speaking customer support is an essential feature to offer for brands looking to build trust and establish a local presence in new markets. So, Sephora came to us to outsource their customer support in Sweden and Denmark.
Automation
We recently introduced chatbots for Sephora in both Sweden and Denmark and the results were instantly amazing. Automation has made Sephora's customer service more cost-effective and available 24/7.
Shop Optimisation
We support Sephora's ongoing shop optimisation based on site performance, customer reviews and feedback with valuable insights gained from our interactions with their customers.
Trustmarks
Trustmarks are important in many markets and we were asked to monitor and facilitate the dialogue on Sephora's Trustpilot sites - a good way to nurture local trust.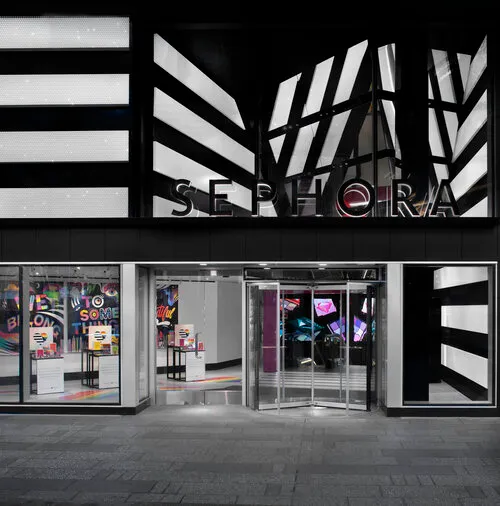 OUR THOUGHTS
''Sephora's case makes it clear that it's possible to automate a large percentage of conversations without forcing customers to interact with an unhelpful chatbot and without compromising on the customer experience. 75% find their conversations with the chatbot helpful, and if they don't, a human agent will step up to help out.''
Emma Viström, Automation Specialist, MakesYouLocal
HOW CAN WE HELP YOU?
Book a meeting with a cross-border specialist today to learn which solution fits your webshop and your customers