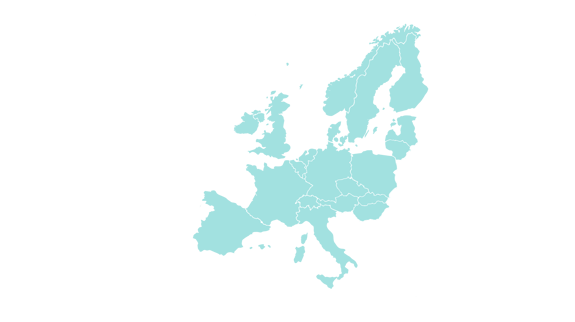 A GLOBAL REACH DEMANDS LOCAL PRESENCE
We specialise in E-commerce, internationalisation and online growth. Our in-house native-speaking teams can handle your local customer service, translations as well as adapt ads, posts and newsletters to the local culture and tone of voice.
WE HELP OUR CLIENTS
SUCCEED ABROAD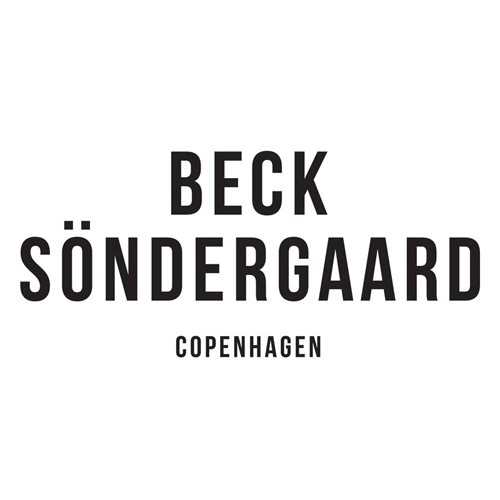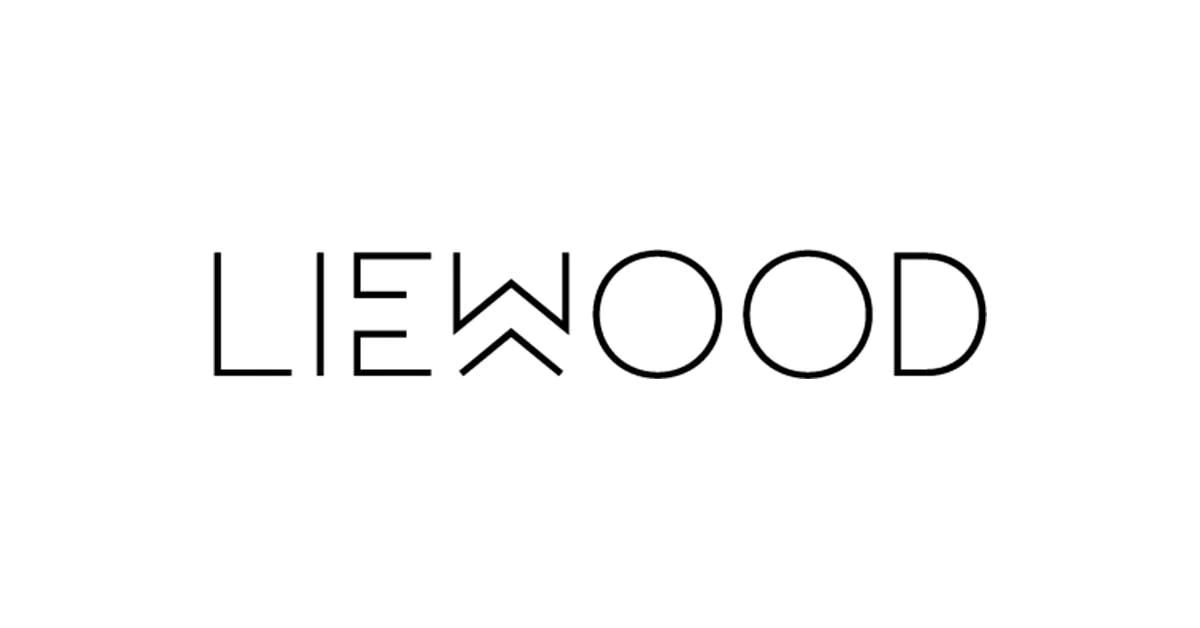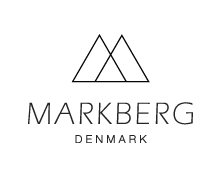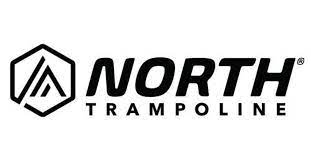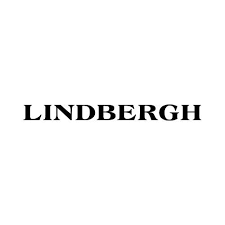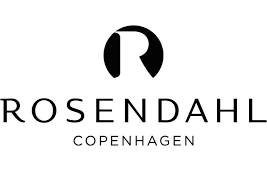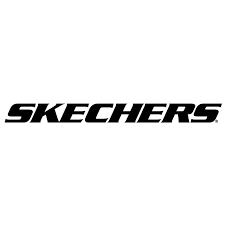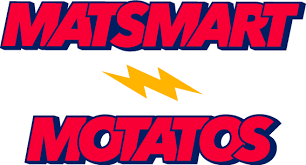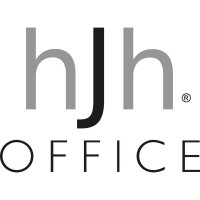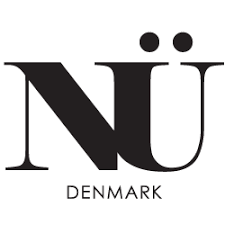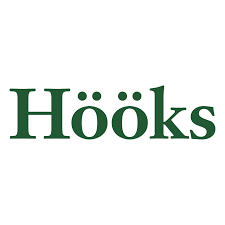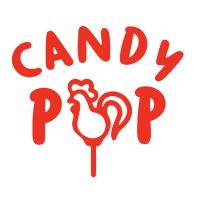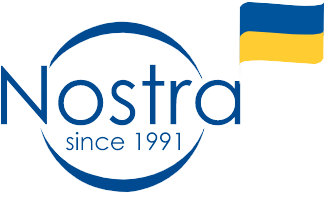 WHAT OUR CLIENTS SAY ABOUT US
"Working with MakesYouLocal allows us to grow quickly and cost-effectively without compromising on customer satisfaction."
Johannes Kayser, Head of Business Development,
Matsmart & Motatos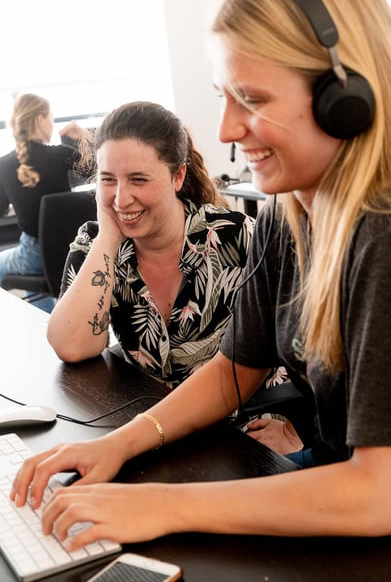 SUCCEED ABROAD
We provide native-speaking customer service, translations and digital marketing solutions to e-commerce businesses looking to succeed abroad.

We have more than 12 years of experience helping 700+ businesses on their internationalisation journey.

We help companies in 15 different countries and have offices in Denmark, Lithuania, Germany & Czech Republic.
CONTACT US TODAY
Learn how we can help you and your business succeed abroad. Book a meeting with one of our cross-border experts today.