VEIKALZ DĀRZAM
CASE AND RESULTS
Veikals Dārzam, a brand specializing in gardening and horticulture, sought e-commerce expertise and reaped impressive results. They managed to get to a staggering 330% increase in conversion rate in Latvia as a result of thorough translations of product texts and marketing efforts.
LOCAL INSIGHTS, EXPLOSIVE GROWTH
"We found the right partner at the right time. MakesYouLocal helps us not only abroad, but also locally - we chose to work with them in our home market due to their expertise in e-commerce."
Ramūnas Ažukas, CEO, Veikals Dārzam
330% Increase in Conversion Rate
Understanding the local market is crucial, and Veikals Dārzam did just that. By focusing on local customer behavior, e-commerce standards, and effective marketing channels, they not only built a loyal customer base but also saw their conversion rate skyrocket by 330%. This approach underscores the importance of a localised strategy in achieving e-commerce success.
545% Increase in Monthly Orders
Understanding the local market is crucial, and Veikals Dārzam did just that. By immersing themselves in local insights and grasping the unique nuances of the Latvian market, they witnessed a staggering 545% increase in monthly orders year-over-year. Their success underscores the importance of a holistic approach in e-commerce: understanding, localising, optimising, and growing. It's a testament to the power of thoroughness and dedication in every step of the journey.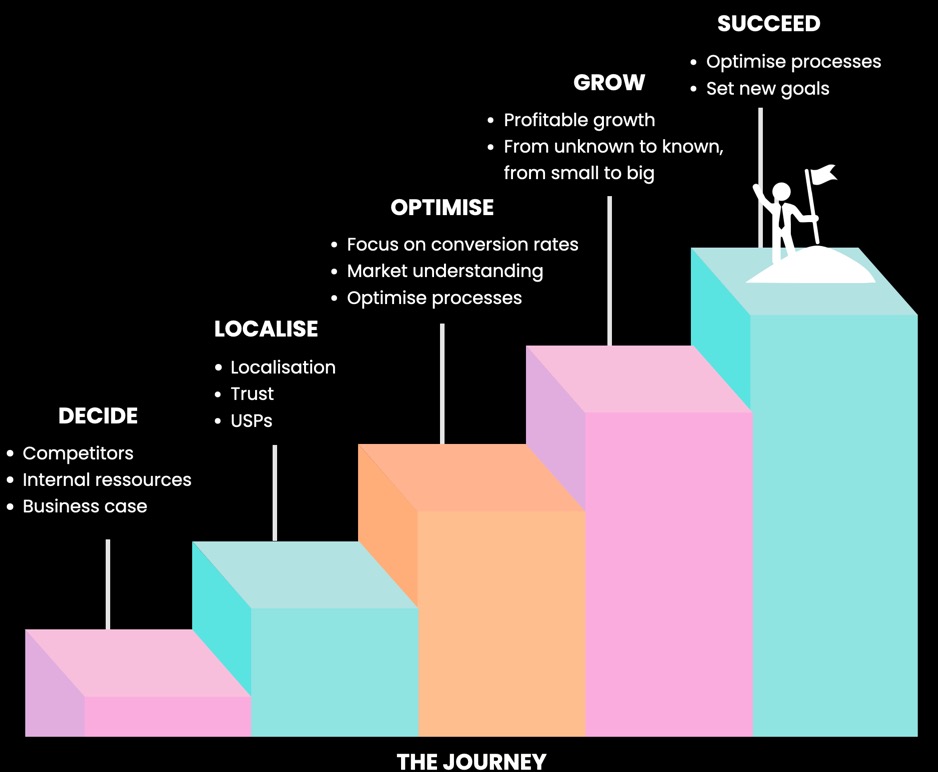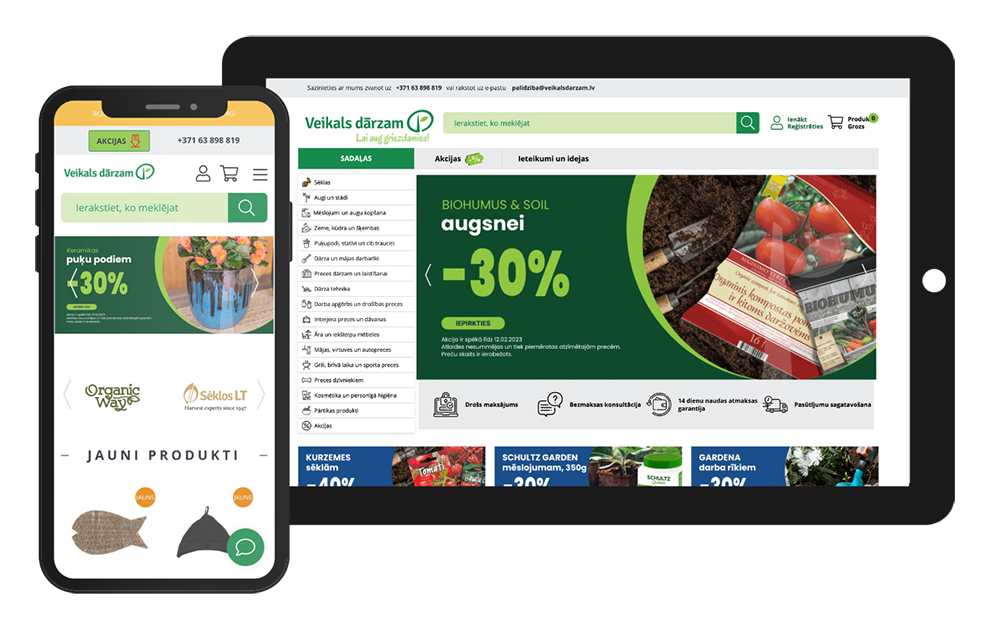 134% Return-on-Ad-Spend
For Veikals Dārzam, investing time and resources in understanding and catering to their audience paid off handsomely. Their strategic efforts led to a 134% improvement in return-on-ad-spend. This success story highlights the direct correlation between customer loyalty and financial returns, emphasizing the importance of a customer-centric approach in e-commerce.