SMARTASAKER
CASE AND RESULTS
More than two-thirds of global consumers believe it's extremely important for brands to offer an end-to-end customer experience in their native language. As a brand dedicated to customer satisfaction, Smartasaker is committed to delivering that local shopping experience.
For several years now, the Swedish-based company has been operating four fully localised webshops including native-speaking customer service in Denmark, Finland, Norway, and a European webshop.
Smartasaker's ongoing dedication to offer native-speaking customer service and local content helped manifest:
a successful local market presence
an enhanced user engagement and satisfaction
an increase in customer loyalty and conversions.
LOCAL PRODUCT TEXTS CREATE
HALF
as many product-related questions for customer service
Smartasaker's localisation journey is a game-changer 🎮
Four fully localised webshops with native customer service
Smartasaker knew that localisation wasn't an option—it was essential for their success. With 40% of potential buyers never making a purchase if they are not greeted by a local webshop, Smartasaker embarked on a transformational journey.
Building Trust
Trust is paramount in today's global marketplace. Smartasaker understood that to connect with potential buyers, they needed to speak their language—literally. A native customer service team coupled with local translation establishes immediate trust and lays the foundation for successful transactions.
Engaging Users
Localisation goes beyond words; it's about creating an engaging user experience. Smartasaker's website is a welcoming space where visitors feel at home. This led to increased exploration and engagement.
Driving Conversions
Ultimately, e-commerce success hinges on conversions. Smartasaker's localisation strategy paved the way for seamless conversion journeys. Speaking the language of their customers ensured familiarity and, in turn, higher conversion rates.
BOOSTING CONVERSION WHILE REDUCING COSTS
Smartasaker recognised the importance of streamlining processes and first-hand customer data, not just for operational efficiency, but to enhance the overall customer journey.
When managing customer service for Smartasaker's webshops, customer interactions are continuously analysed. Through a well established partnership, feedback for the webshop's performance was gathered and implemented allowing for smoother user journeys on the websites:
intuitive site navigation
more seamless checkout process
return

optimisation
This proactive approach not only enhanced the customer experience, but also reduced the relative volume of customer conversations in different markets, while enabling Smartasaker to boost its revenue.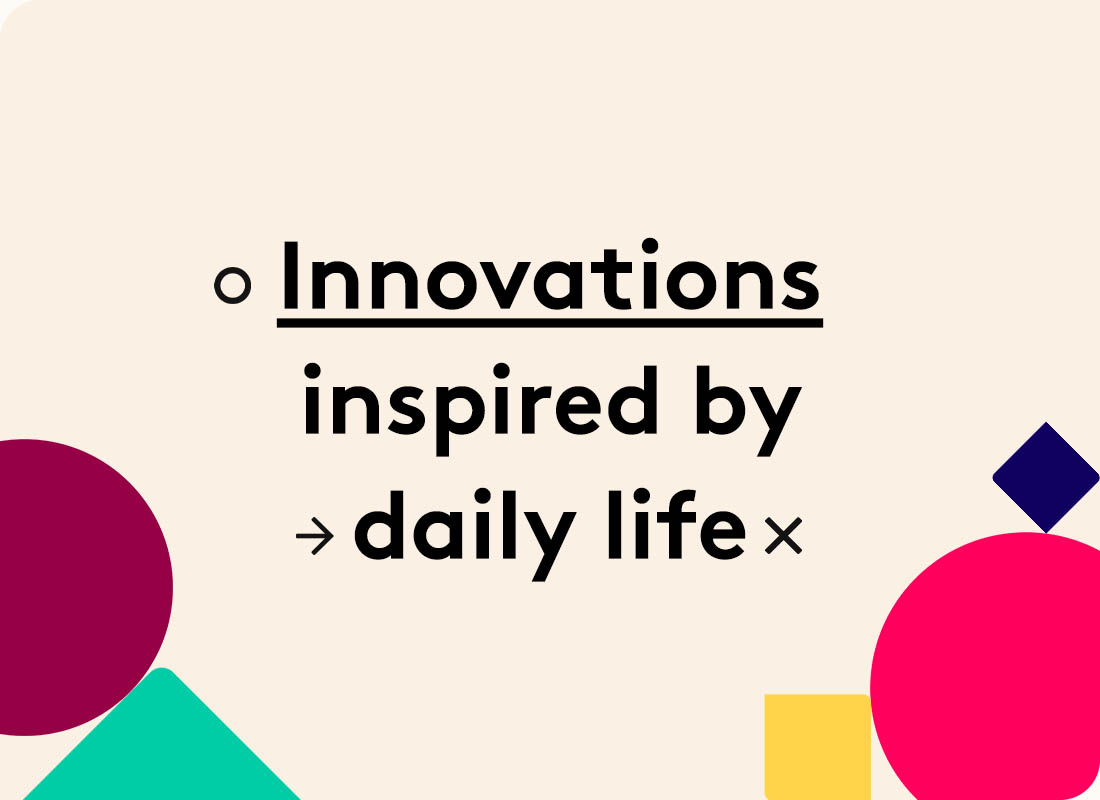 THE POWER OF LOCAL CONTENT
Smartasaker's dedication to local translation not only boosts customer engagement but also significantly reduces costs by minimising conversations. Compared to the average of 200+ webshops, Smartasaker generates just half the product-related inquiries.
This aligns perfectly with the fact that 70% of online shoppers prefer self-service options before contacting customer service, showcasing Smartasaker's proficiency in meeting customer preferences.
These compelling figures not only enhance the user experience but also underscore the cost-effective potential of local translations. Smartasaker empowers customers to find answers independently, aligns with customer preferences, and strengthens its competitive position in local markets.
The numbers tell the story, with an impressive 18% increase in conversion rates across four markets.