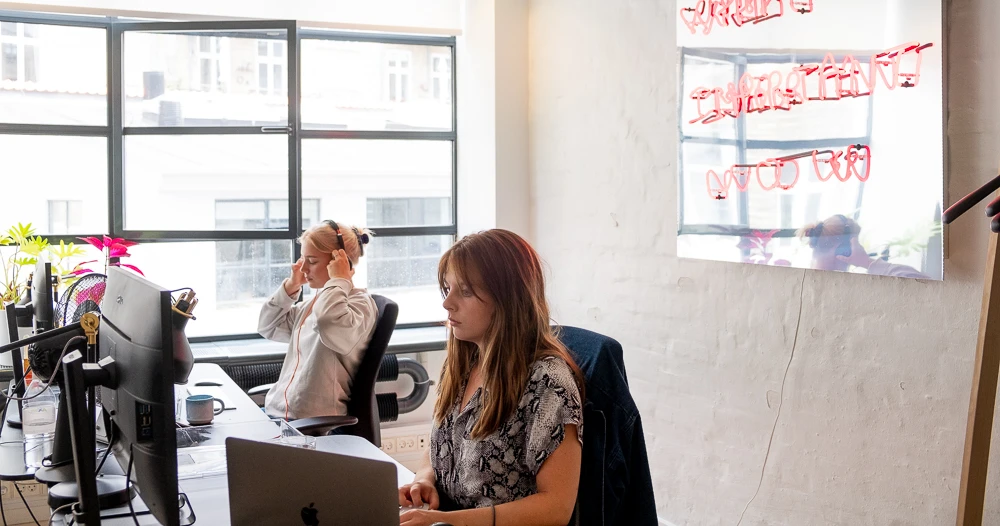 SITE CHECK & SITE REVIEW
FEATURES
Our Site Check is the detailed review of your full site, where we with screen dumps and clear directions help you meet the local customer's expectations.
The Sitereview is the light version. We will score your webshop on all important areas and highlight the ones you can improve - and send you in the right direction.
For both, it is about the buying experience. Will it meet the expectations of the local customer and will the conversion rate in the new market match the conversion rate in your home market?
These services are the place to start if you have launched in a new country, but the sales don't meet your expectations.
Localisation check
We will evaluate the language on your site, test your checkout flow, evaluate your choice of logistics partners, and assure your compliance with local legislation.
Localisation expert
Our native localisation specialist will thoroughly go through your webshop with both a customer mindset and an e-commerce expert mindset.
Site check
The Sitecheck will provide you with a detailed report with best practice examples, clear recommendations and screen dumps with directions on how to improve the conversion rate.
Site review
A full review of the webshop with directions on areas to improve and also letting you know which areas are meeting the expectations of customers.
DO YOU LIVE UP TO LOCAL EXPECTATIONS?
WE WILL EVALUATE YOUR SITE BASED ON THE FOLLOWING
Copy; is the content in the webshop translated and localised in a way that is seen as trustworthy and professional?
Usability; is the webshop simple and intuitive to use for the local customers?
Shipping and returns – are you meeting customer expectations in the new country?
Unique Selling points; are you using the right USPs on the front page and the product pages in the market?
Security; is it a safe shopping environment?
Checkout and payment; is the check-out flow effective and do you offer suitable payment methods?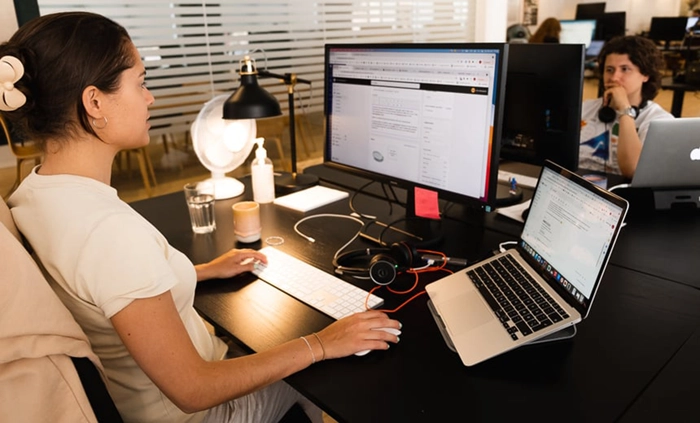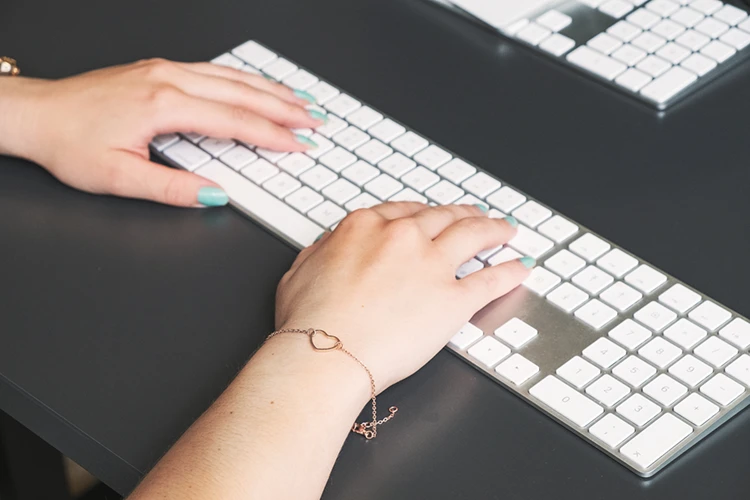 WHY LOCALISATION MATTERS
How visitors experience your website is one of the primary drivers of conversion.

A great way to secure a positive first impression is by having a professionally localised website, ensuring that your website lives up to local standards and complies with local legislation.

​A successfully localised shop will lead to an improved conversion rate and customers returning. We can help you with that.
LOCALISATION BUILDS TRUST
To succeed in a new country the local visitors have to find the shop both competitive and trustworthy.

Our experience from daily contact with customers from more than 1000 shops across 15 countries, helps us provide you with exactly what is needed to meet these expectations.

We have in-house e-commerce experts from 11 different countries, with in-depth experience in site optimisation.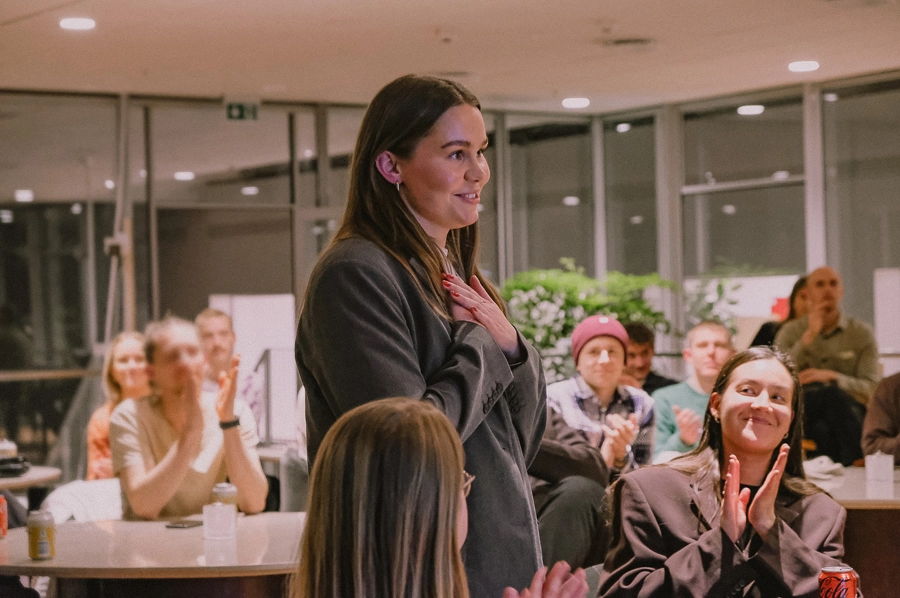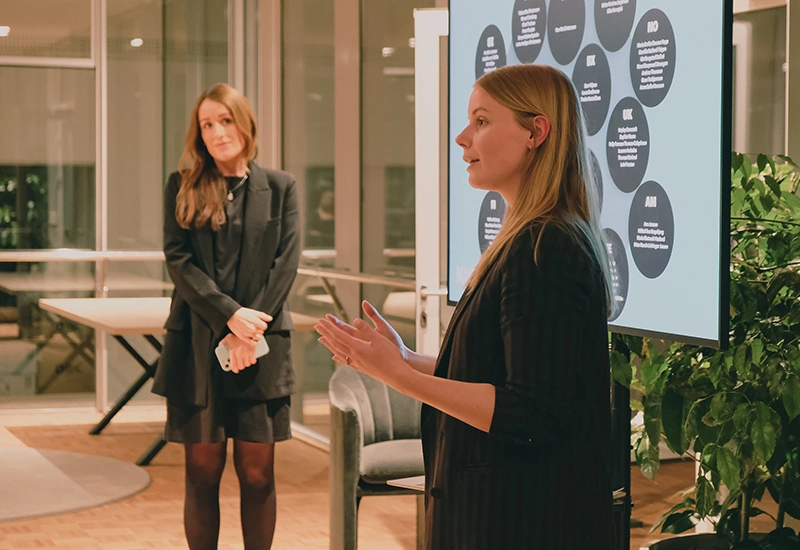 HAVE YOU THOUGHT ABOUT TRANSLATIONS?
A localised website builds trust. Greeting your visitors on their terms - in their language - makes them trust that you take them seriously as consumers and that you are serious about doing business in their country.

A localised translation should take into consideration the local culture, communication style, tone and formality. That is why our translators are not only native speakers but also experienced e-commerce professionals with local market knowledge.
GET IN TOUCH WITH US TODAY
Not sure what the right solution is for you? Reach out and let us talk!
HOW IT WORKS
WHAT STEPS DO WE TAKE?
1
Align expectations
We will have an initial discussion to understand the target group and any other background information we could benefit from and also to align expectations before we dive into your webshop
2
Recommendations report
When we have shopped as a customer and analysed as a professional, we will send a report directly to your inbox. It will have our prioritised recommendations for improving the buying experience and the conversion rate.
3
Let's talk again
You might need us to elaborate on our recommendations or would like to discuss an alternative solution - or need us to implement some of our suggestions - please call!
PRICING
Select the solution that meets your needs best
INCREASE CONVERSION
SITE CHECK
from € 1,100
Comprehensive analysis of your webshop
A thorough list of areas for improvement
Tailored solutions to solve your webshop's issues
Actionable recommendations to improve your webshop's conversion rate
Clearly stated expectations of the local customers
Examples of best practices in the local market
Detailed report with suggested and prioritised improvements explained with screenshots and clear guidelines, allowing you to implement most improvements without help.
Price examples:
German Site Check € 2,140
Polish Site Check € 1,100
UNDERSTAND THE QUALITY OF YOUR LOCALISATION
SITE REVIEW
from € 490
Evaluation of your webshop's localisation quality
Review of the quality of translated content
Review of the checkout flow, logistics partners, payment methods, USP's
Identification of the improvements to enhance the conversion rate
Review of the safety and trustworthiness of the shopping environment
Understand the localisation level of your webshop and where improvements will have the biggest impact on your conversion rate.
Price examples:
German Site Review € 665
Polish Site Review € 490