WHAT WE DID FOR
ZIZZI
Zizzi is a Danish fashion brand. As part of Zizzi's ambitious expansion strategy, the company initially wanted to roll out their webshop in five markets over a period of two years. To help secure both profitable growth and continue to deliver a great customer experience in new countries, Zizzi reached out to us.
Zizzi came to us with a clear and ambitious plan to take their business from one to five markets within two years.
In the 10 years that has passed since then we have supported Zizzi's succesful expansion from one Danish webshop to 9 different localised webshops.
9 markets: AT, BE, DK, FI, FR, DE, NL, NO, SE, INT, Amazon & Zalando
Cost-effective shop management resulted in a 30% reduction in conversations
Supporting new initiatives such as Live Shopping
OUR THOUGHTS
"Zizzi is an excellent example of how a well-functioning collaboration brings synergy on several levels and makes it possible to succeed abroad in multiple markets."
Mikkel Bøgebjerg, Account Manager, MakesYouLocal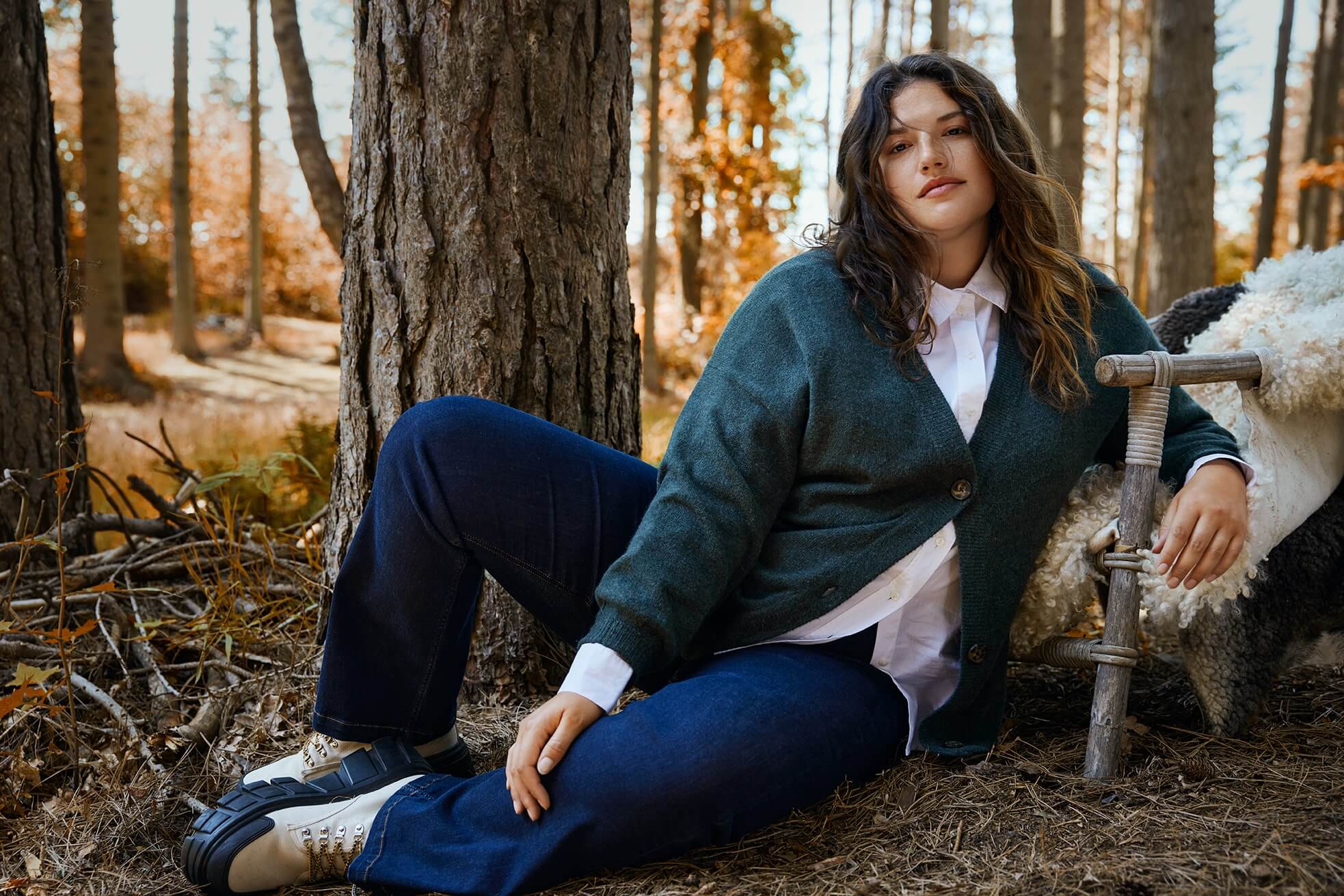 SERVICES WE PROVIDED
Localisation
Zizzi's customers across nine different markets are able to connect with the brand in their own language on a localised webshop.
Customer Service
Native-speaking support increased the customer satisfaction score. Also, by optimising processes based on feedback, we managed to reduce the need for contacting support by 30%.
Social Media
MakesYouLocal facilitates the dialogue on Zizzi's localised social media channels, increases the impact of campaigns and pick up valuable customer insights in the process.
Site Check
A Site Check, conducted by a Localisation Specialist, gave Zizzi the ability to localise and improve their new Belgian website, which in our prior experience, will lead to an improved conversion rate and returning customers.
Translation
With translated product texts, newsletters and social media content, Zizzi always see eye to eye with their customers on their website and throughout their social channels.
Market Places
We serviced Zizzi's customers on amazon.de and covered multiple markets via Zalando in coherence with the strict requirements of the marketplaces.
Live Shopping
We handled all communication with customers during the shopping sessions in their native language while monitoring comments on the open live chat.
T&C'S
We provided terms and conditions making sure their new sites operated within the legal framework in each new market.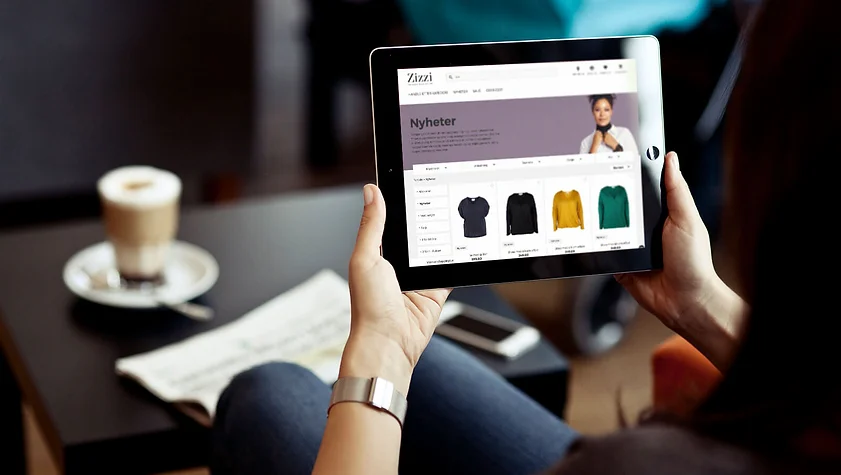 TESTIMONIAL
"MakesYouLocal takes care of our customer service and daily translations, allowing me and my team to focus on analysing results and improving the customer experience. This helps us meet our overall growth goals''
Helle Vesterager Madsen, Marketing Director, Zizzi
SHOULD WE SUPPORT YOUR BUSINESS TOO?
Book a meeting with a cross-border specialist today to learn which solution fits your webshop and your customers