WHAT WE DID FOR
LIEWOOD
The Copenhagen-based fashion brand Liewood was founded in 2015. Liewood creates "irresistible products for the modern family" with a high emphasis on design and ethics. We support Liewood's shop management in Germany and France - and very soon in the Netherlands too.
To support Liewood's expansion into Germany and France, we provided translation services for their localised webshops along with newsletters and a localised chatbot.
Today, we provide Liewood with native-speaking customer service, local return addresses and help respond to questions and reviews on "Trusted Shops".
3 markets: Germany, France and The Netherlands
Easy access to new markets and scaling up business
Trustmark management to support local trustworthiness in Germany
OUR THOUGHTS
"Liewood is a great example on how to utilise us as a partner. Liewood wanted to conquer a new market, and we had the opportunity to support them all the way with translations, localisation and customer service. A very convenient way to expand to a new market."
Amar Rozajac, Onboarding Specialist, MakesYouLocal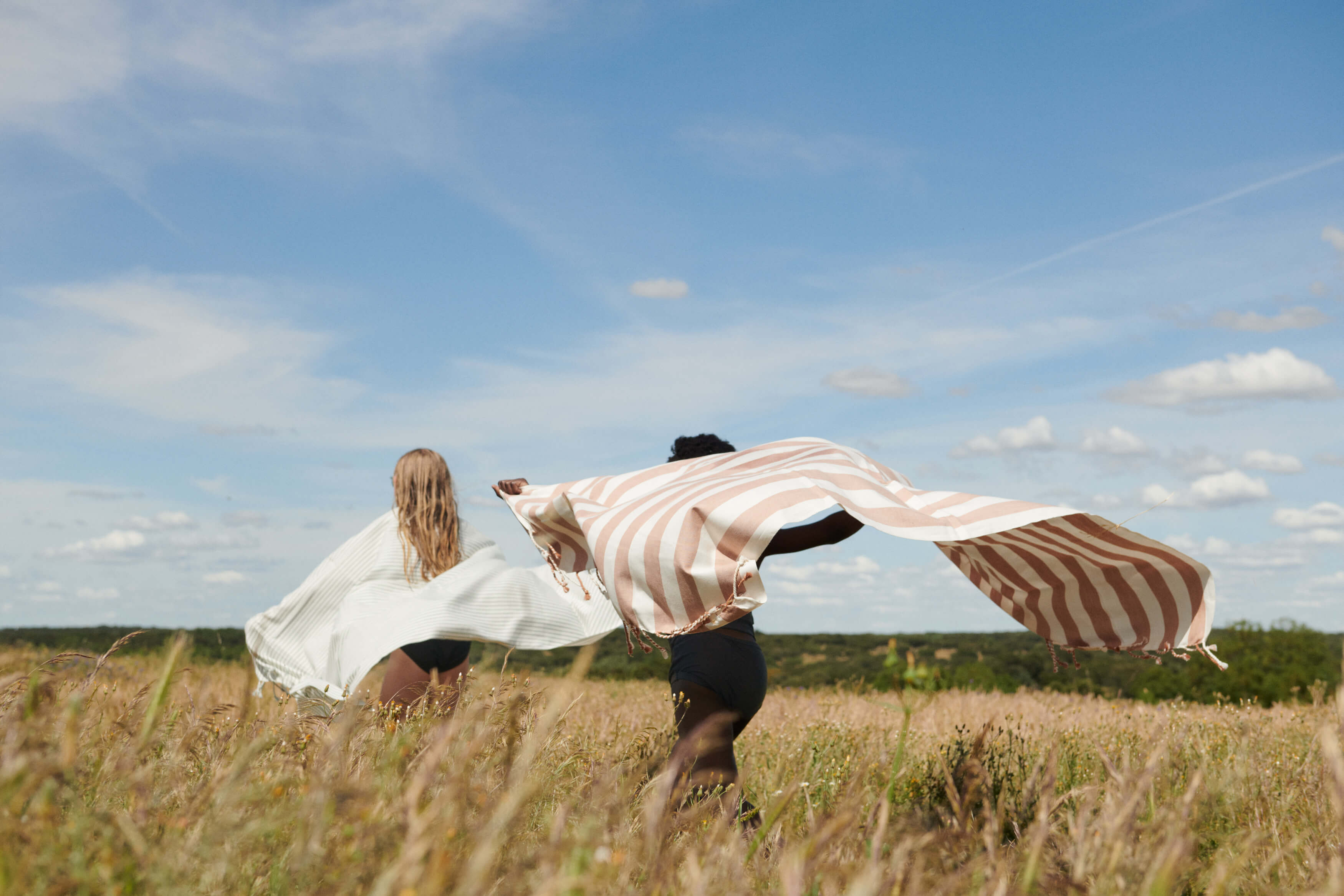 SERVICES WE PROVIDED
Our specialists localised Liewood's webshops across 3 markets. Now, customers are able to connect with the brand in their own language.
Our native-speaking customer service teams handle all customer inquiries on phone, e-mail, and chat in accordance with Liewood's tone-of-voice.
We facilitate the dialogue on Liewood's localised social media channels and hereby increase the impact of campaigns and pick up valuable customer insights used to support further shop optimisation.
Trustmarks are important in many markets and Liewood chose us to monitor and facilitate the dialogue with their German customers on Trusted Shops - a good way to nurture local trust.
With translated and localised product texts, newsletters and social media content, Liewood are certain to always have high-quality texts on their website and throughout their social channels.
Site Checks conducted by our Localisation Specialists, gave Liewood the knowledge needed to localise and improve their new websites to fit local standards which, in our experience, will lead to an improved conversion rate and returning customers.
We provided Liewood with terms and conditions that are compliant with local legislation and e-commerce standards and localised for consumers in new markets - thus creating trust and credibility.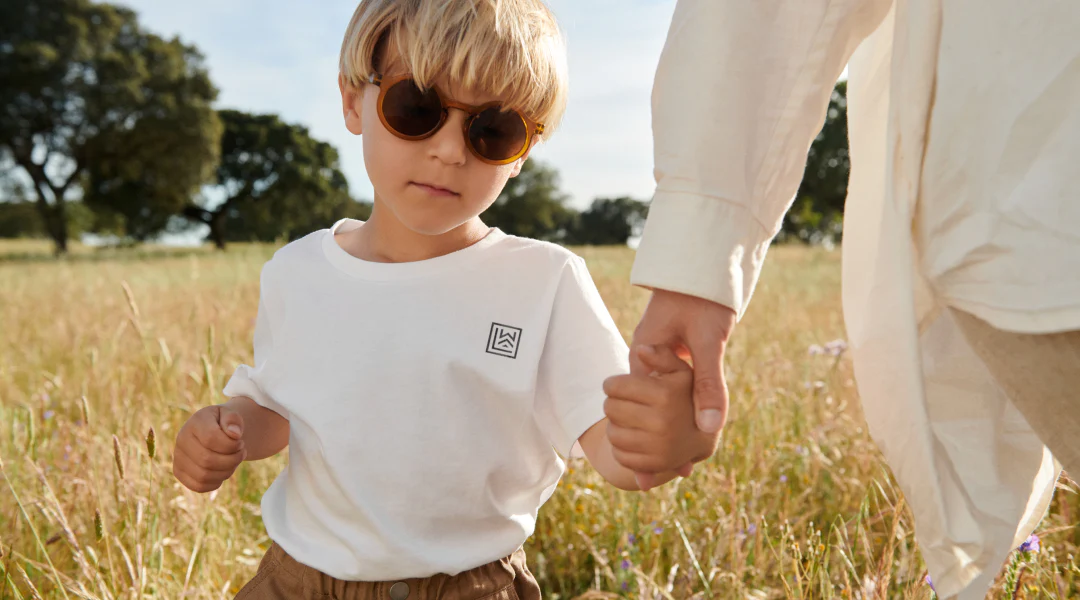 TESTIMONIAL
''Launching a webshop in a new market comes with many challenges and by having MakesYouLocal help with their native experts we were able to avoid some of the pitfalls we might have fallen into otherwise.''
SHOULD WE SUPPORT YOUR BUSINESS TOO?
Book a meeting with a cross-border specialist today to learn which solution fits your webshop and your customers