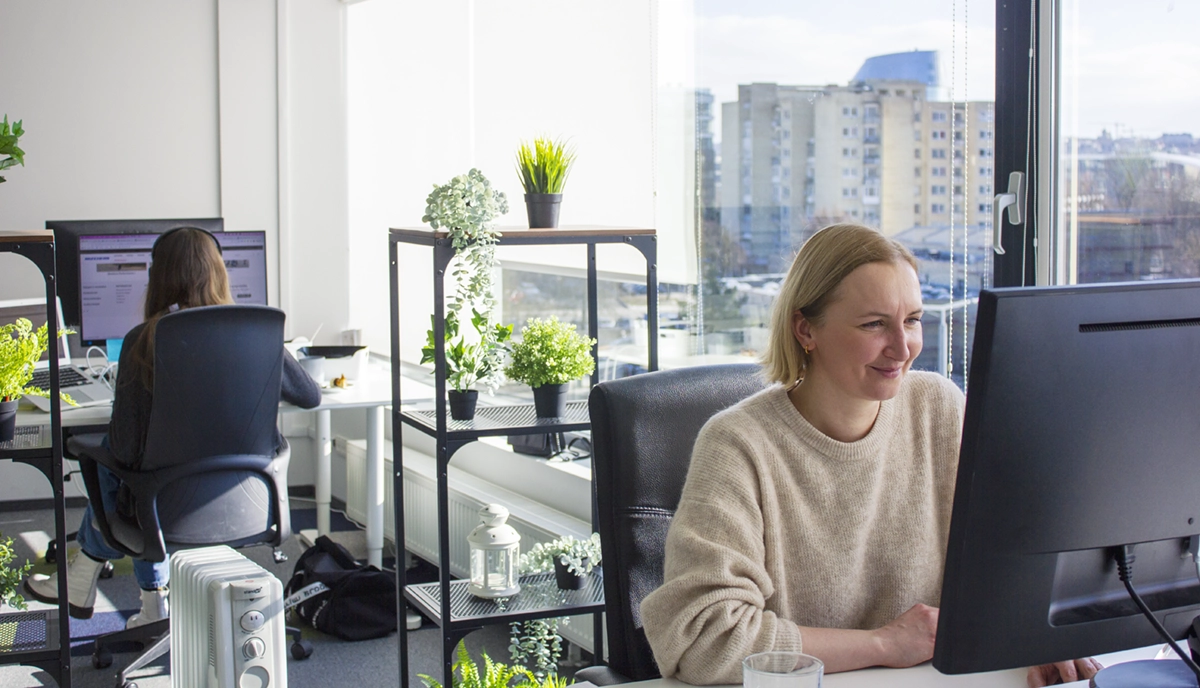 TRANSLATIONS
OUR NATIVE TRANSLATORS
WILL TRANSLATE YOUR FILES TODAY
Since 2010, we have helped more than 1.000 webshops from all over Europe with localised e-commerce translations.
A localised website is culturally relevant and resonates with the local customer fostering trust and increasing a customer's engagement.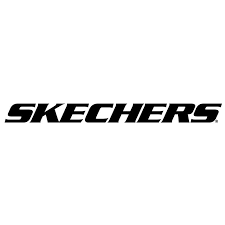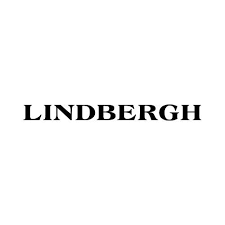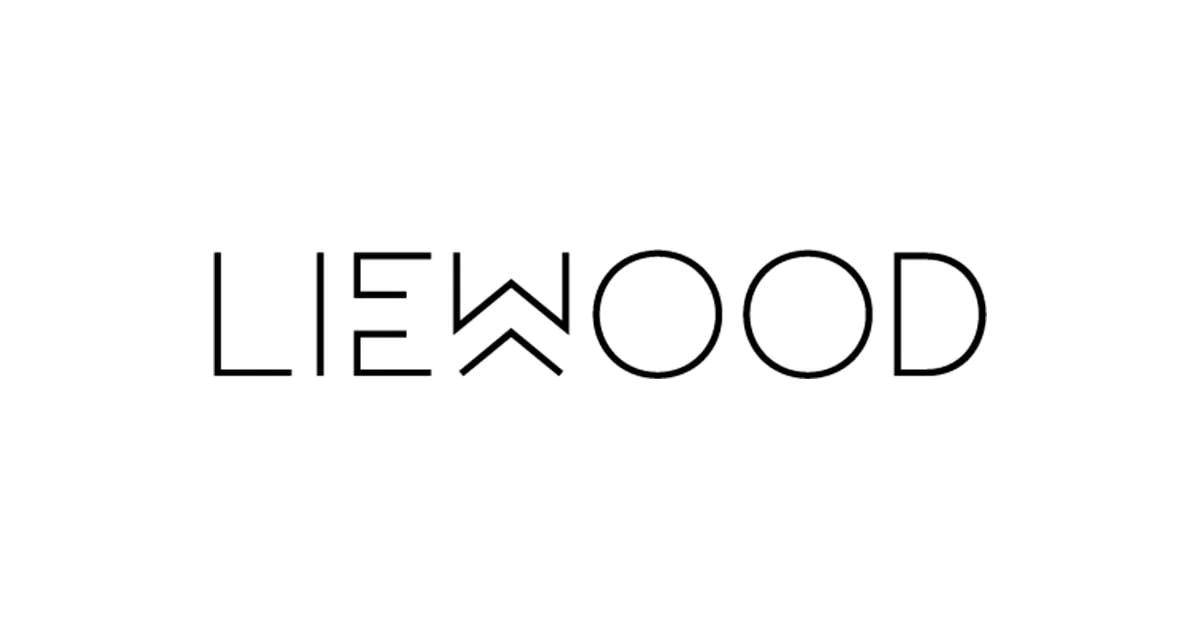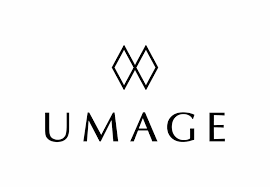 SUBMIT YOUR FILE TODAY
TRANSLATION SERVICE
from €54/hour
13 years of e-commerce expertise
Our team of native e-commerce specialists are ready to translate your files. Simply submit your files here and we will get back to you confirming the delivery date no later than on the first coming business day (* 3/4 of a page take on average an hour to translate).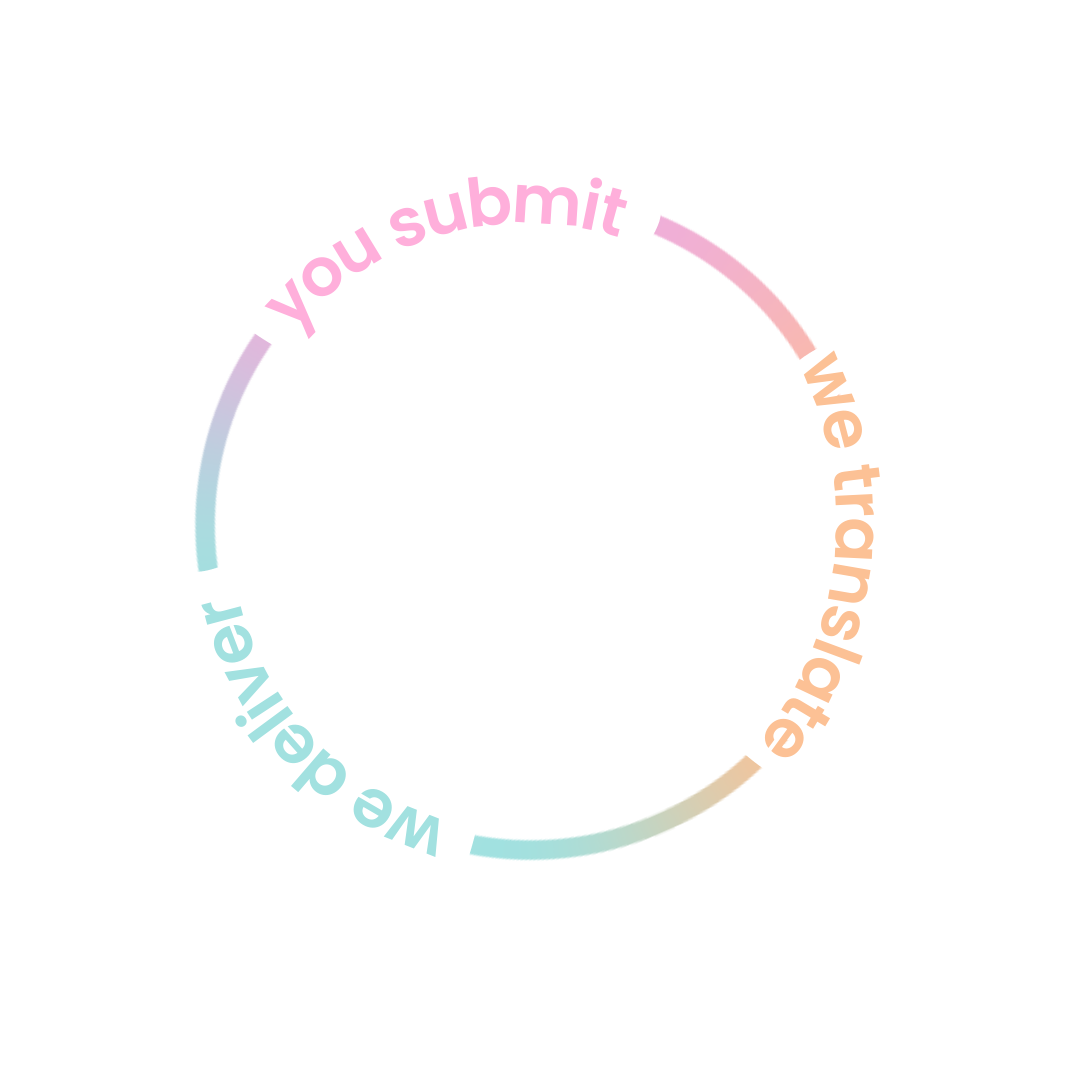 OUR EXPERIENCE
"MakeYouLocal's translation service is incredibly user-friendly, and the speed at which we receive high-quality localised translations is impressive. It's like having your own internal team of native translators for all sorts of e-commerce content."
Pernille Helsinghoff,
eCommerce Copy Writer,
Skechers
PRODUCT TEXT TRANSLATION
PRODUCT & CATEGORY
Native speaking translator
Tailored to your tone of voice
We translate all types of products and categories always having in mind to showcase the value of your offerings to your local audience.
€54/hour
FAQS AND MORE
WEB & CONTENT
13 years of e-commerce expertise
Local e-commerce specialist
We localise all website-related content, such as FAQs, checkout-flows, transactional mails and more to elevate your online presence locally.
€98/hour
LOCALISED SEO CONTENT
MARKETING CONTENT
Data, technology & market knowledge
Submit your files directly to our trained Growth Specialists to help your Ads, Newsletters and Blogposts get the local reach they deserve.
€107/hour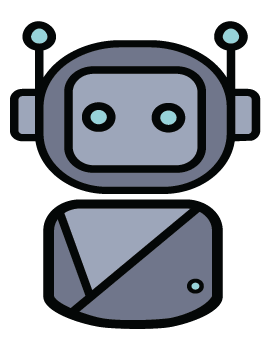 MACHINE MEETS HUMAN EXPERTISE
We embrace that harnessing the power of AI generated content and machine translation for cost-effectiveness and efficiency is a great part of the translation industry as of today, for examples turning product specifications into high-quality written product descriptions.
We, do, however, also recognise the irreplaceable value of a human touch.
Our approach combines the best of two worlds - machine translation with the thorough oversight of our expert translators, ensuring unparalleled quality, accuracy, and localised knowledge.