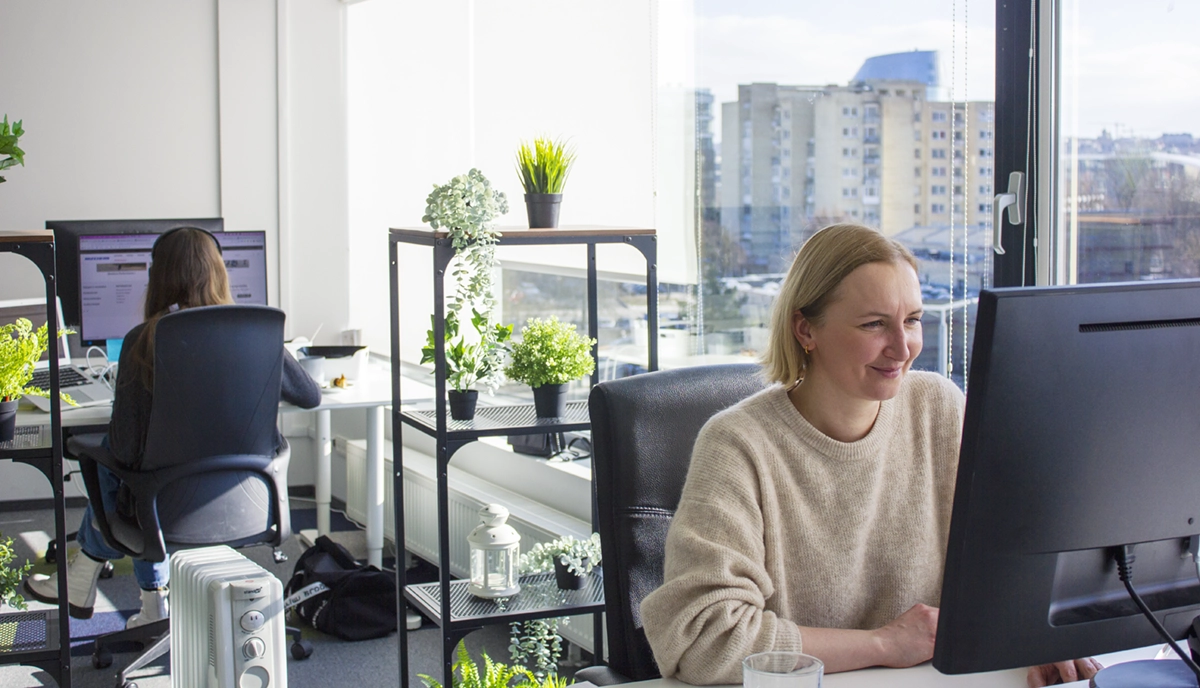 DAY-TO-DAY TRANSLATIONS
ONGOING TRANSLATIONS
Our day-to-day translation service lets you submit files directly to our translators through our platform ExportStation. This guarantees that your translation tasks will be handled in an efficient and organised way.

By using ExportStation you can focus on your business while our native localisation and translation specialists take care of your day-to-day translations of newsletters, blog posts, and social media texts - helping you succeed abroad.
Dedicated tools
ExportStation is our own platform connecting your platform to the rest of the world. We use it for customer service, translations, returns and reporting.
Quality & speed
By getting rid of redundant and repetitive administration tasks we are able to translate your one-pagers within 24 hours.
Efficiency
Just a couple of clicks and you are already using the platform: receive our email, confirm your account, create a password and you are part of the community!
Automation
Avoid unnecessary and time-consuming communication - just upload the file, provide us with instructions and let the magic happen.
Simplicity
Upload one file and translate it to more than 10 languages at a time.
Guidance
You will receive a guide with detailed explanations of how to use the tool.
WHAT IS EXPORTSTATION?
ExportStation is our very own platform, dedicated to connecting our clients to the rest of the world and support them on their internationalisation journey.

ExportStation makes it easy to submit translation tasks directly to our translators and localisation specialists but also helps our agents support your customers, handle your returns and much more to come.
Signing up lets you instantly upload files for translation, leave comments and instructions for our translators or write plain texts for translation.

All you have to do is select the translation type and let the magic happen. It is perfect for day-to-day translations of newsletters, category texts, blog posts or social media content.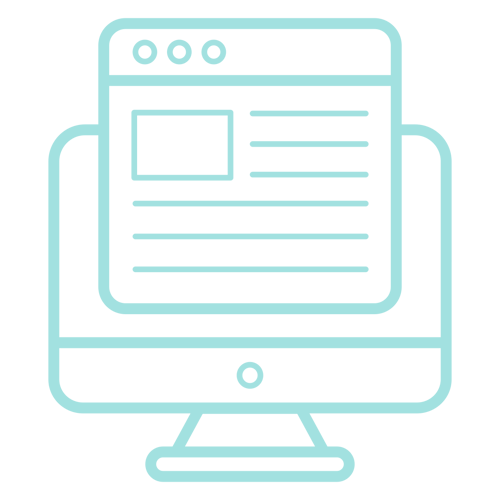 TRANSLATIONS PAVE THE WAY
But the truly localised experience also offers customers local payment methods, a local return address and a local phone number.

Ask yourself: Would you feel safe spending money on a website without a local address, phone number or the payment methods you prefer?

Consumers everywhere have the same answer to that question that you do.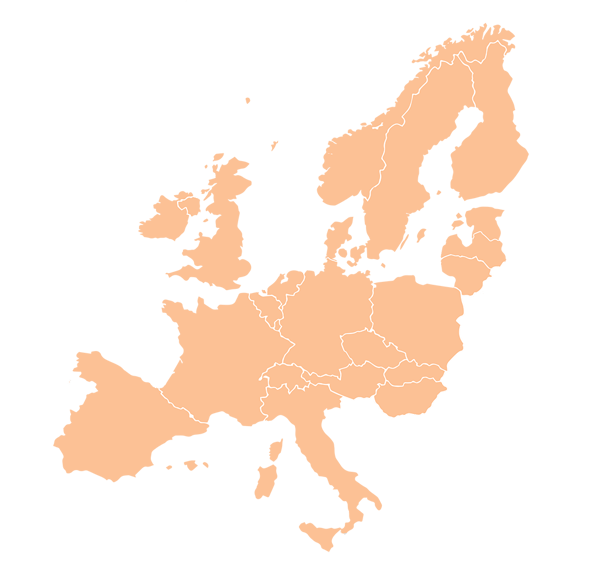 SIGN UP NOW
Are you considering taking your business abroad or are you looking for a partner who can deliver high-quality translations at a reasonable price?
Click here to sign up to the ExportStation platform, and you will be able to start submitting translation tasks immediately.
HOW IT WORKS
SETTING UP YOUR EXPORTSTATION ACCOUNT
1
Sign up
Create a user account for ExportStation.
2
Submit file
Upload your file and choose the languages you need us to translate to.
3
Share your thoughts
Provide necessary contextual information for our translators.
4
Wait for delivery
Kick back and relax - your translations will be delivered directly to your inbox.
PRICING
Discover our translation solutions
FOR ONGOING TRANSLATION NEEDS
DAY-TO-DAY TRANSLATIONS
from €0.40/minute
Submit your files directly to our trained translators by signing up to ExportStation - our platform designed to help you Succeed Abroad.
Price examples:
Germany - from € 0.90 per minute
Poland - from € 0.40 per minute
FOR BIGGER PROJECTS & SCALING WEBSHOPS
AUTOMATED PRODUCT TEXT TRANSLATION
from €275/month
Transform simple product specifications into high-quality product descriptions in an easy, fast and cheap way.