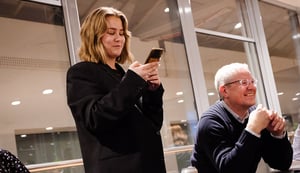 CAREER IN E-COMMERCE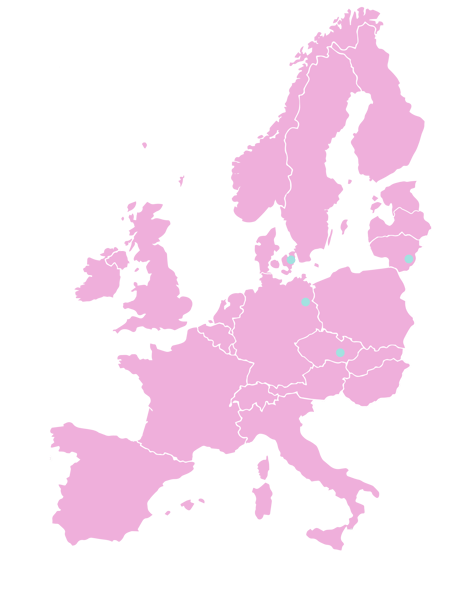 WE HELP BUSINESSES
SUCCEED ABROAD
E-commerce is growing with 2-digit rates across Europe. Now is the time to kick-start your international career at MakesYouLocal!

We are looking for someone with curiosity towards e-commerce, positivity and a willingness to learn. We offer both positions that require e-commerce experience, and positions where you don't need to have had experience just yet. In either case, we will provide you with thorough training and will elevate your knowledge to the next level.
Training & career development
We support your growth with frequent 1-1 meetings and tailored training.
Whether you have a doctor's appointment or need to take care of a sick child, we understand that sometimes schedules have to change.
A lot of us have family far away, and we trust that you can also work from home once in a while.
Parties and social gatherings are great ways to form lasting friendships.
We will make sure you get healthy snacks and refreshments during the day together with your colleagues.
Great surroundings & equipment
We believe working should be smooth, efficient and comfortable. Enjoy a cosy office and ergonomic work environment.
STILL WONDERING ABOUT
WHAT DO WE DO?
Our international colleagues help webshops succeed

all around Europe. We do this by guaranteeing top-notch customer service, excellent webshop translations, native-level localisation, monthly reporting, and growth & marketing services.

Our three main departments consist of

Customer Success, consisting of country teams with native speakers responsible for helping our clients' customers, as well as account managers reporting back to our clients on a monthly basis.
Onboarding, taking care of our clients' needs and setting up smooth processes for them.
Client Marketing, helping our clients with marketing strategies in several countries and marketing channels.

Our employees support each other

across offices located in Copenhagen, Vilnius, Berlin and Brno, and work together across teams to ensure that our clients can thrive while expanding their e-commerce business abroad.
NO MATCH?
We are always looking for talent.
Feel free to send us an email at job@makesyoulocal.com with your contact information, CV and a short resume. We will get in touch with you.