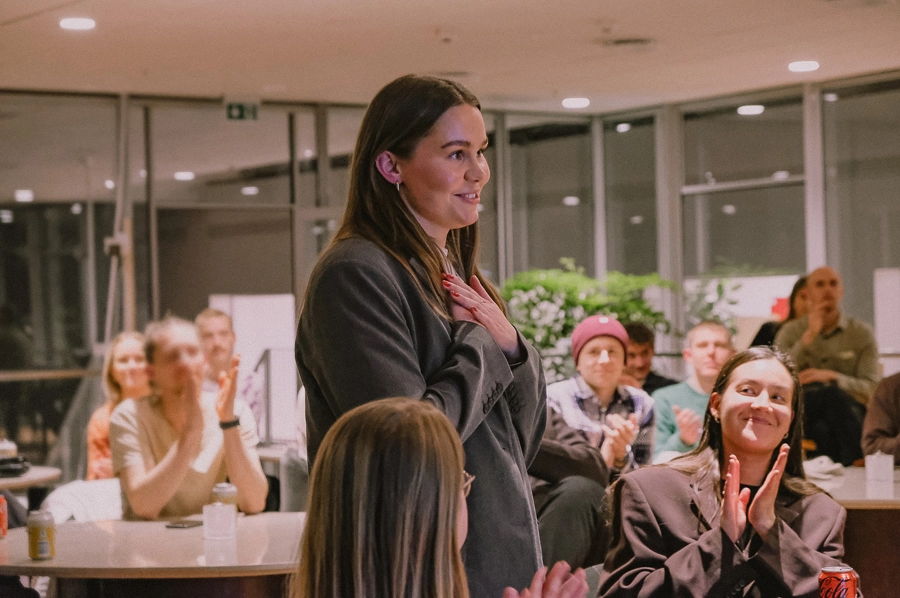 LOCALISATION
OUR LOCALISATION SPECIALISTS
HELP YOU SUCCEED ABROAD
Entering a new market without localisation makes it difficult to compete with local businesses, as understanding the local culture, language, and best practices is crucial for you to avoid missed opportunities and unhappy customers.
Our team of in-house e-commerce experts covers 15 markets and can ensure that you are ready for expansion.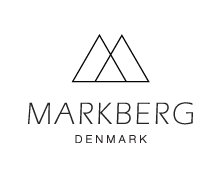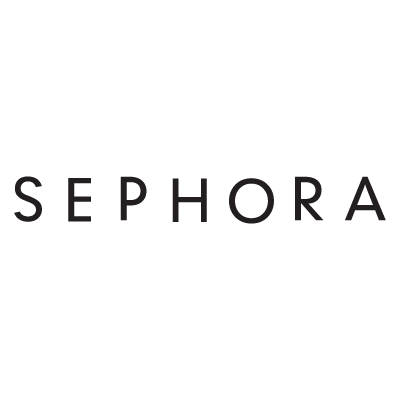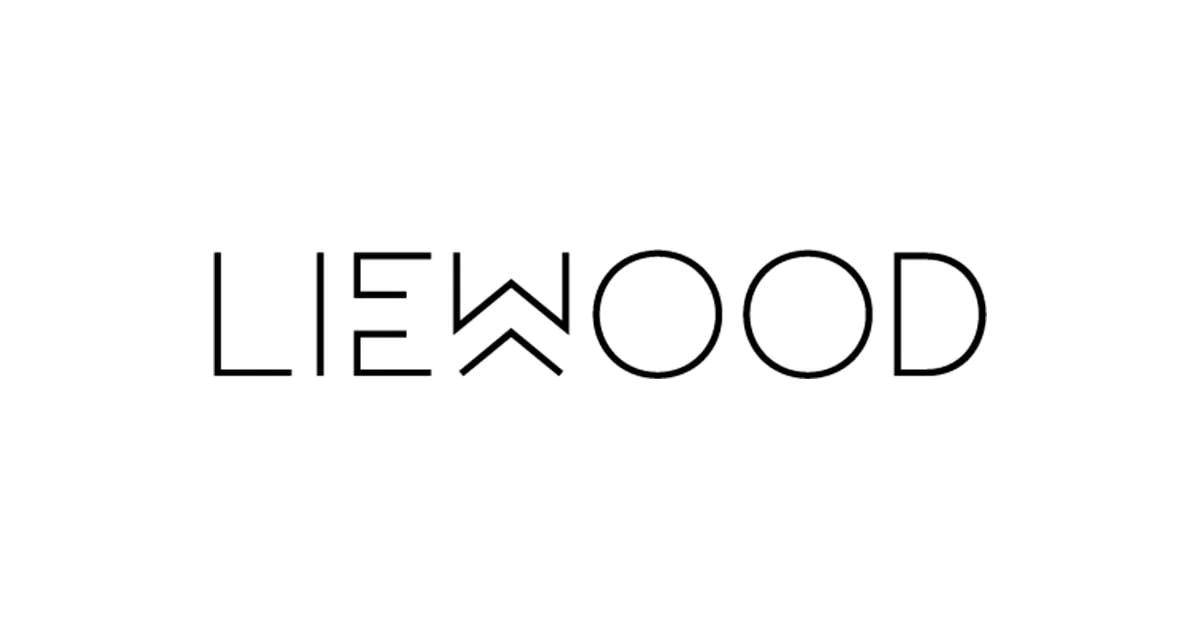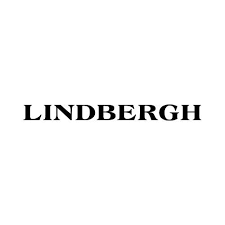 THE STARTING POINT
SITE REVIEW
Evaluation of webshop's localisation level
Insights on quality of translated content
Review of checkout flow, payment methods &

logistics
Understanding of the local customer experience
Our report gives valuable insights empowering informed decision-making on how to successfully navigate in the specific market. It provides an understanding of the localisation level of your webshop and pin-points room for improvements to increase your overall conversion rate.
€665
THE FULL EXPERIENCE
SITE CHECK
Comprehensive analysis of webshop
Thorough list of areas for improvement
Actionable recommendations to improve conversion rate
Examples of best practices in the local market
Our detailed report will provide you with a comprehensive analysis of your website, uncover its strengths and weaknesses, and present actionable localisation recommendations to enhance its overall performance in the given market.
€2,140
WHAT
WE CAN HELP YOU WITH
Local culture
Our Localisation Specialists will help you tailor your website to fit local standards and meet customers' expectations.
Conversion rate
The goal of any website is to change visitors into becoming customers. A localised website will increase your conversion rate.
GTM strategy
A localised website, good marketing efforts and native customer support are all important tools for an effective go-to-market strategy.
BUILD TRUST
TERMS & CONDITIONS
Tailored to your business processes
Comply with e-commerce standards & best practice
Implementation guide included
Local terms & conditions in high-quality language and easy access to the information they seek will help customers perceive your webshop as trustworthy.
€1,220
MAKE RETURNS CONVENIENT
LOCAL RETURN ADDRESS
A local address & warehouse
Convenient for your customers
Save money on administration & return handling
Simple to set up & implement
A local return address truly localises your webshop, facilitates processes for both you and your international customers and increases convenience for your returns.
€160/month
ESTABLISH YOUR PRESENCE
LOCAL PHONE NUMBER
Establish a local presence
Consultation in the local language
Increase legitimacy & trustworthiness of your webshop
Pre-recorded local audio messages
A local phone number will eliminate any worries about the legitimacy of your webshop and will help establish your local presence in foreign markets.
€22/month
The user experience of your website significantly impacts conversion rates. Professional localisation, including presenting products in the local language and cultural context, enhances the chances of turning visitors into customers. Localisation goes beyond language and encompasses preferred payment methods, trusted couriers, and a local phone number for customer service – all of which contribute to a seamless local experience.

By investing in localisation, you can overcome language barriers, expand into new markets, drive business growth, and greatly improve your chances of success.