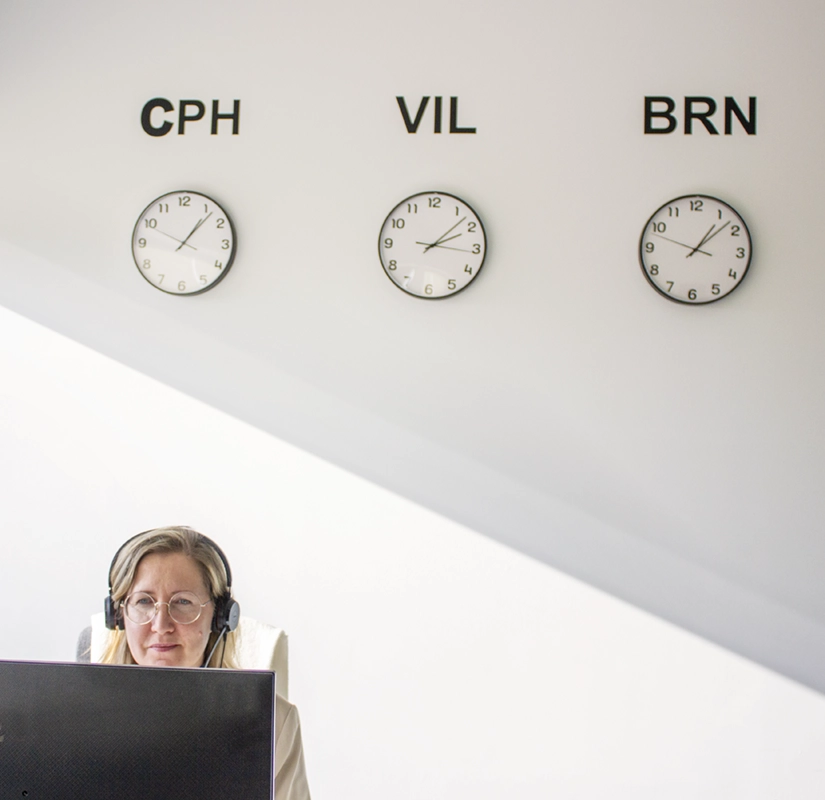 Annual Marketing Wheel
MAXIMISE YOUR REVENUE
WITH OUR MARKETING TOOL
Managing your marketing efforts across several markets can be a complex undertaking considering that holidays and celebrations differ from country to country
Did you for instance know that Mother's day is celebrated on more than 10 different days in Europe alone? The German Retail Association predicts customers will spend close to EUR 1 billion on Mother Day's gifts in 2023 alone - a day you don't want to miss.
Our Annual Marketing Wheel helps you to set tailored marketing campaigns for local holidays and celebratory occasions.
Choose between 11 Annual Marketing Wheels:
Local dates and names of holidays

Meaning and tradition behind the holiday

Tips and tricks from our native Growth Specialist on how to tailor your content
SIGN UP
FOR YOUR FREE COPY
Our native Growth Specialists are busy putting final touches to the Annual Marketing Wheels.
You have the chance to get your hands on a free copy by filling out the form to your right and we'll ship the Wheel as soon as it is ready.
Launch date: June 2023!