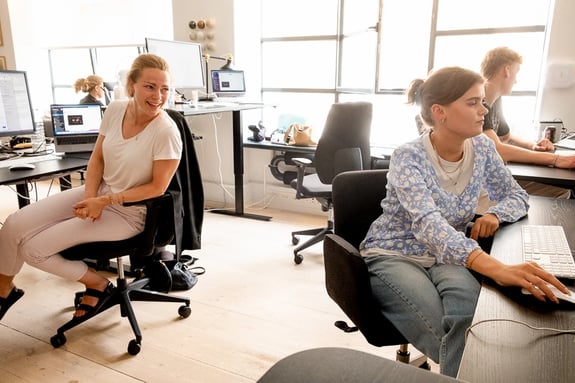 AMAZON
A RELEVANT SALES CHANNEL
Amazon is by far the biggest marketplace across Europe - and complex to navigate without specific expertise.
Understand the competition on Amazon! Can you match the prices and delivery terms required for visibility and sales? Let us help you find the answer.
Use Amazon for branding by enrolling with Amazon Brand Registry and create a customised experience with a Storefront.
Well written texts and optimised keywords done by native Amazon savvy translators will increase product visibility and sales!
Our experienced marketing team can help to give your brand and products visibility on the platform.
Let us make sure your brand is registered correctly on Amazon and that products are under your control and presented in your Amazon Storefront
Experienced and trained agents take care of your customers like they were their own, on weekdays and weekends.
THE CUSTOMER IS KING!
Amazon's primary asset is happy customers. They put customers first at all times meaning you have to as well.

Let us help you impress customers with native customer service, during weekdays and weekends.

This will lead to great reviews which will further accelerate your sales. At the same time, you will meet the strict requirements from Amazon.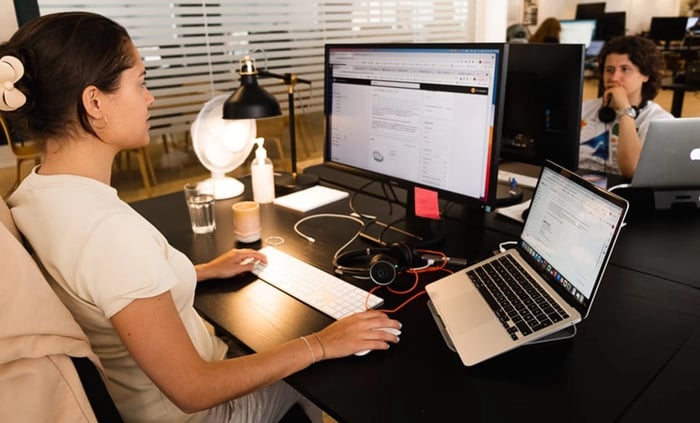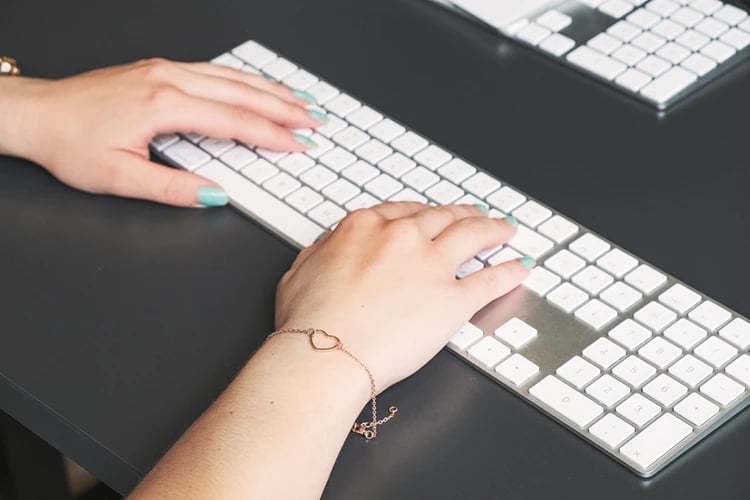 IS AMAZON THE RIGHT PLACE?
There are a lot of different marketplaces out there, and while Amazon is by far the biggest in Europe, you should consider your options carefully before you launch your products on Amazon - or on one of the many other possible platforms.

Do they have the target group you are looking for and are they used to buying your type of products on the marketplace?

There can also be a significant difference in the cost of selling as well as the requirements defined by the marketplace.
TESTIMONIAL
"Amazon is unquestionably one of the most important players in the e-commerce world. You can look at them as a threat or you can look at them as an opportunity, just make sure you take a look!"
Max Riis Christensen, CEO, MakesYouLocal