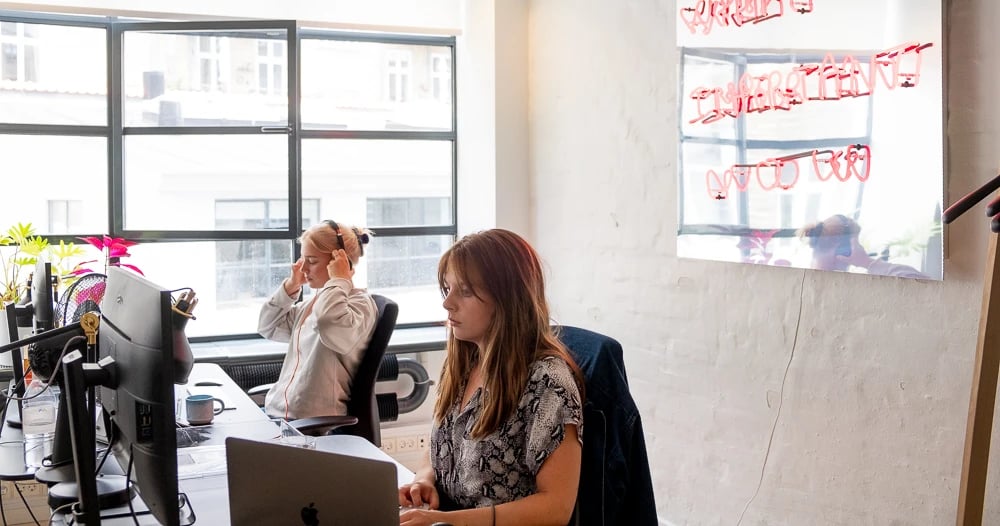 EMAIL MARKETING
TURN VISITORS INTO LIFETIME CUSTOMERS
Our e-commerce-focused personalised email marketing plan features customisable templates, offers customer segmentation, and automation triggered by customer behaviour.
We will elevate your ecommerce store and engage customers with professional-looking newsletters that align with your brand's image.
Benefit from expert support, insightful analysis and professional consultations to convert visitors into customers and drive sales.
We discuss your goals, KPI's, working process, and setup email marketing campaign templates.
This plan is designed to fit all ecommerce stores looking to re-engage customers and implement a successful newsletter strategy.
VERSATILE PACKAGE
Our ecommerce marketing team will create a personalised targeted email marketing strategy to improve customer engagement and drive sales for your webshop. We will create newsletter automation flows and manage the email marketing project on a monthly basis with an in-depth analysis of our performance in a report.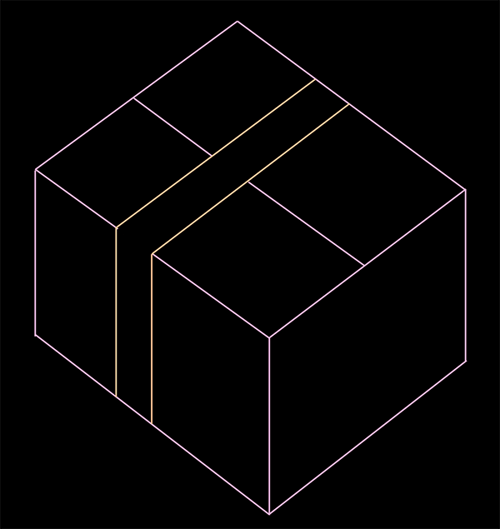 MARKETING SERVICES ACROSS EUROPE
WIN CUSTOMERS ABROAD
Our Marketing services are used by more than 40 webshops across 11 different markets and languages.

Contact us today to get ahead of the game with a dedicated team of marketing experts and win online customers in the new markets!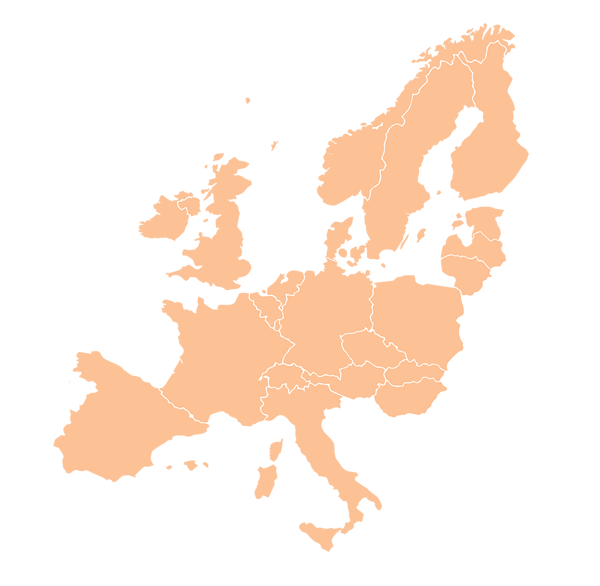 NOT SURE IF LOCALISED DIGITAL MARKETING IS THE WAY TO GO FORWARD?
Get in touch today to learn how our Email Marketing plan can benefit you and your webshop.
HOW IT WORKS
FOUR PHASES OF THE EMAIL MARKETING PLAN
These are the steps that we as ecommerce marketing experts will go through with you in order to succeed abroad
You will meet your designated Marketing Manager to discuss goals, KPI's, working process.
After the meeting we start setting up email marketing platform, customisable newsletter campaign templates and integrating it with your ecommerce system.
We will create a personalised email marketing strategy and automate newsletter flows, based on customer behaviour, segmentation and lifecycle.
We will manage the email marketing project and follow it up with a comprehensive analysis in a performance report on a monthly basis.
PRICING
Discover the features and benefits of the Email Marketing
INCREASE CONVERSION
EMAIL MARKETING
from €350/month
Dynamic automated responses
Newsletter automation flows
Suitable for all e-commerce businesses looking to re-engage customers and implement a successful newsletter strategy.
Price examples:
Germany - from € 650 per month
Poland - from € 350 per month
KNOW YOUR COMPETITORS
MARKET SCAN
from €950
Marketing environment analysis
Know local consumer expectations
When entering a new market you need a trustworthy webshop, a competitive pricing strategy, and an effective marketing campaign. Our market scan will give you the knowledge required.
Price examples:
German Market Scan - € 1,380
Polish Market Scan - € 950
ADDITIONAL SERVICES
Are some of your needs not covered by the Email Marketing plan? You can add the following as an an extra service.
Will help improve your brand image by enhancing its visual appeal.
Social Media Content Management
Dedicated to increase reach, engagement, and drive business objectives.
Will provide professional consultations and localise your SEO content, Google Ads, and marketing texts.