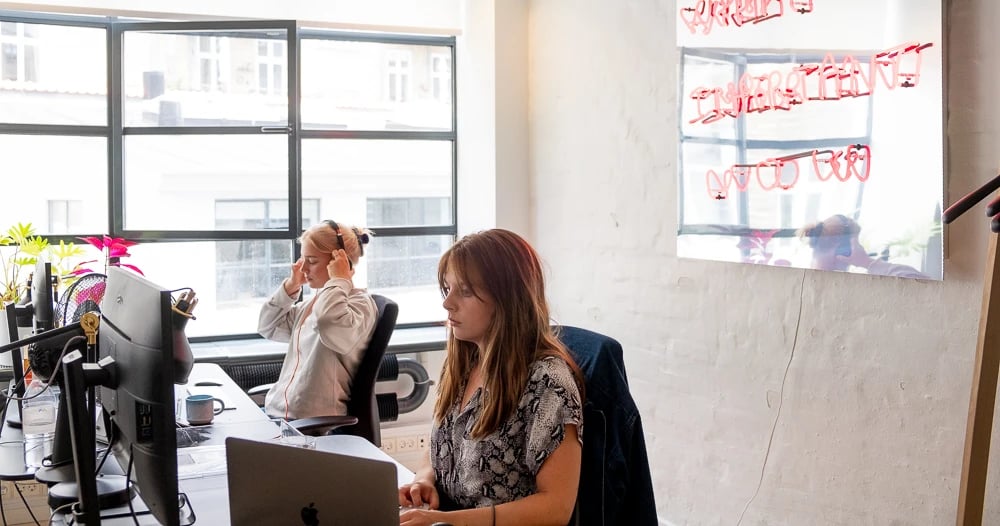 MARKET SCAN
CAN YOU COMPETE IN A NEW MARKET?
While you may already be successful in your home market, branching out and going abroad will give you new challenges, new opportunities and new competitors.
To prepare a new international venture, some things are wise, if not necessary, to consider: You need a trustworthy webshop, a competitive pricing strategy, and an effective marketing
campaign.
Our Market Scan will supply you with the knowledge needed to build just that.
We identify your most important online competitors and compare their web shops, processes and USPs in +15 areas.
We compare prices on your top selling products among the competitors in the new country.
You will be introduced to the most important marketing channels in the new market.
We will share the local customer's expectations regarding delivery time, return conditions and preferred distributors in the market.
WHY WOULD YOU CONDUCT A MARKET SCAN?
A Market Scan will give you an understanding of the competitive situation in the country you are considering launching in. The report can also give a better understanding of why the performance after launch in a new market is not satisfactory.

Our goal with the Market Scan is to give you the insights you need to evaluate the opportunities for your online shop. Will you be competitive?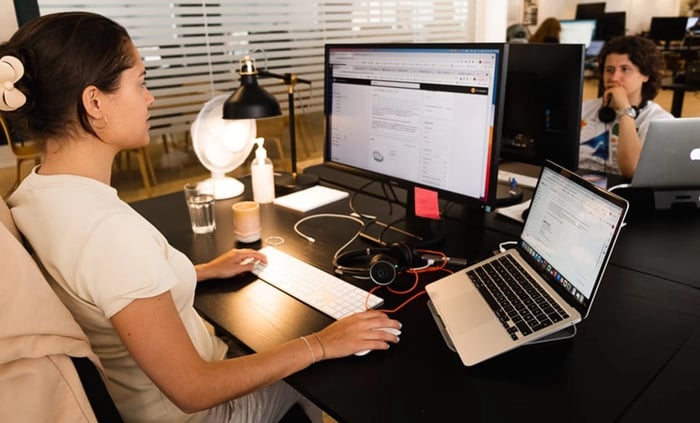 MARKETING SERVICES ACROSS EUROPE
WIN CUSTOMERS ABROAD
Our Marketing services are used by more than 40 webshops across 11 different markets and languages.
Contact us today to get ahead of the game with a dedicated team of marketing experts and win online customers in the new markets!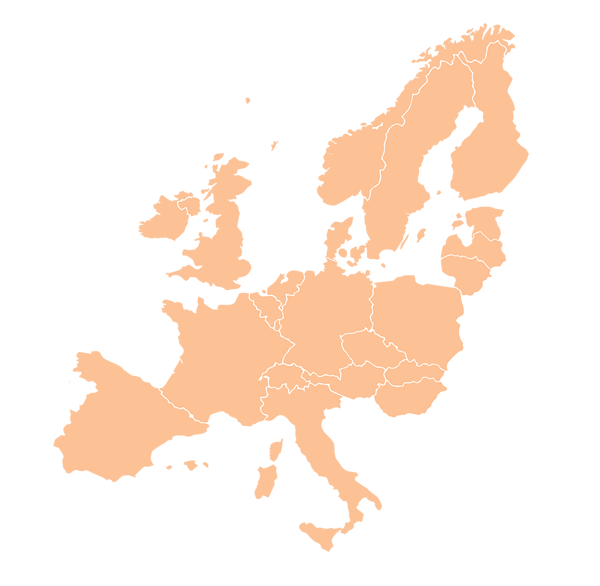 GET TO KNOW OUR DIGITAL MARKETING PRODUCTS AND SERVICES
and how our marketing team can help you SUCCEED ABROAD
HOW IT WORKS
CONDUCTING A MARKET SCAN
Tailored to your business
Insights and data from you will help us make the report as relevant as possible for your company.
Our local Growth Specialist will analyse the market, identify the competition and assess your strengths and weaknesses in relation to the local market and business environment.
We help you understand local online competitors, who are they and which are the most relevant to get further insights on.
Explain the business environment
Get insights from crossborder specialists that understand the local market and e-commerce culture.
Point you towards opportunities
Based on the analysis, we will identify gaps in the market and estimate your potential.
You receive the report directly in your inbox with the opportunity to ask follow up questions.
PRICING
Discover the features and benefits of the Market Scan
KNOW YOUR COMPETITORS
MARKET SCAN
from €950
Marketing environment analysis
Know local consumer expectations
When entering a new market you need a trustworthy webshop, a competitive pricing strategy, and an effective marketing campaign. Our market scan will give you the knowledge required.
Price examples:
German Market Scan - € 1,380
Polish Market Scan - € 950
INCREASE CONVERSION
EMAIL MARKETING
from €350/month
Dynamic automated responses
Newsletter automation flows
Suitable for all e-commerce businesses looking to re-engage customers and implement a successful newsletter strategy.
Price examples:
Germany - from € 650 per month
Poland - from € 350 per month