WHAT WE DID FOR
VEIKALS DĀRZAM
The company specialising in gardening and horticulture came to us for e-commerce expertise and ended up with great results. Not only abroad, but also in their home market, Lithuania.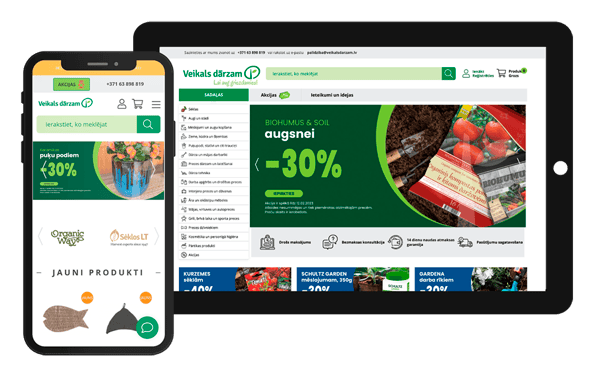 VEIKALS DĀRZAM
CASE AND RESULTS
The brand increased its monthly orders year-over-year by 545% in Latvia after partnering with us to use local expertise on customer behaviour, local e-commerce standards and marketing channels.

Over time a loyal customer base was built, which helped increase the conversion rate by 330% and improve the return-on-ad-spend by 134%.
Loyal customer base built via marketing plan with local focus
OUR THOUGHTS
"Feedback from our shop managers helps improve the overall shopping experience and gives valuable insights to our marketing team. It is a unique advantage that MakesYouLocal can offer."
Donatas Gudelis, Managing director Baltics & Poland, MakesYouLocal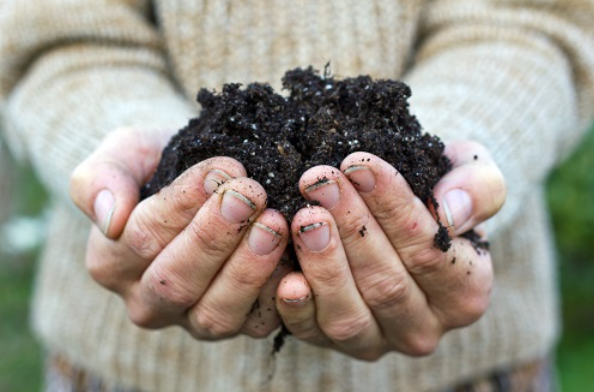 SERVICES WE PROVIDED
Customer Service
Outsourcing customer service support to us helped Veikals Dārzam focus their resources on their main business - with great customer satisfaction in return.
Marketing
Veikals Darzām's marketing campaign strategy was built on two main strands: finding local winning products and providing an all-in-one shopping experience for all things gardening.
Translations
MakesYouLocal has helped translate and localise more than 15,000 products to Latvian. This in turn has helped improve the conversion rate, increase customer loyalty and drive overall SEO strategy.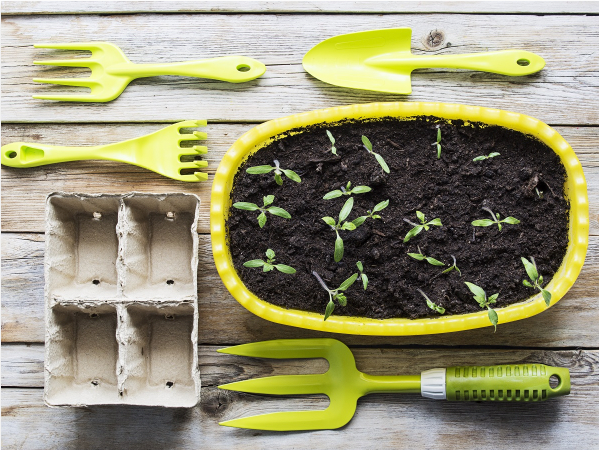 TESTIMONIAL
"We found the right partner at the right time. MakesYouLocal helps us not only abroad, but also locally - we chose to work with them in our home market due to their expertise in e-commerce."
Ramūnas Ažukas, CEO, Veikals Dārzam
HOW CAN WE HELP YOU?
Book a meeting with a cross-border specialist today to learn which solution fits your webshop and your customers