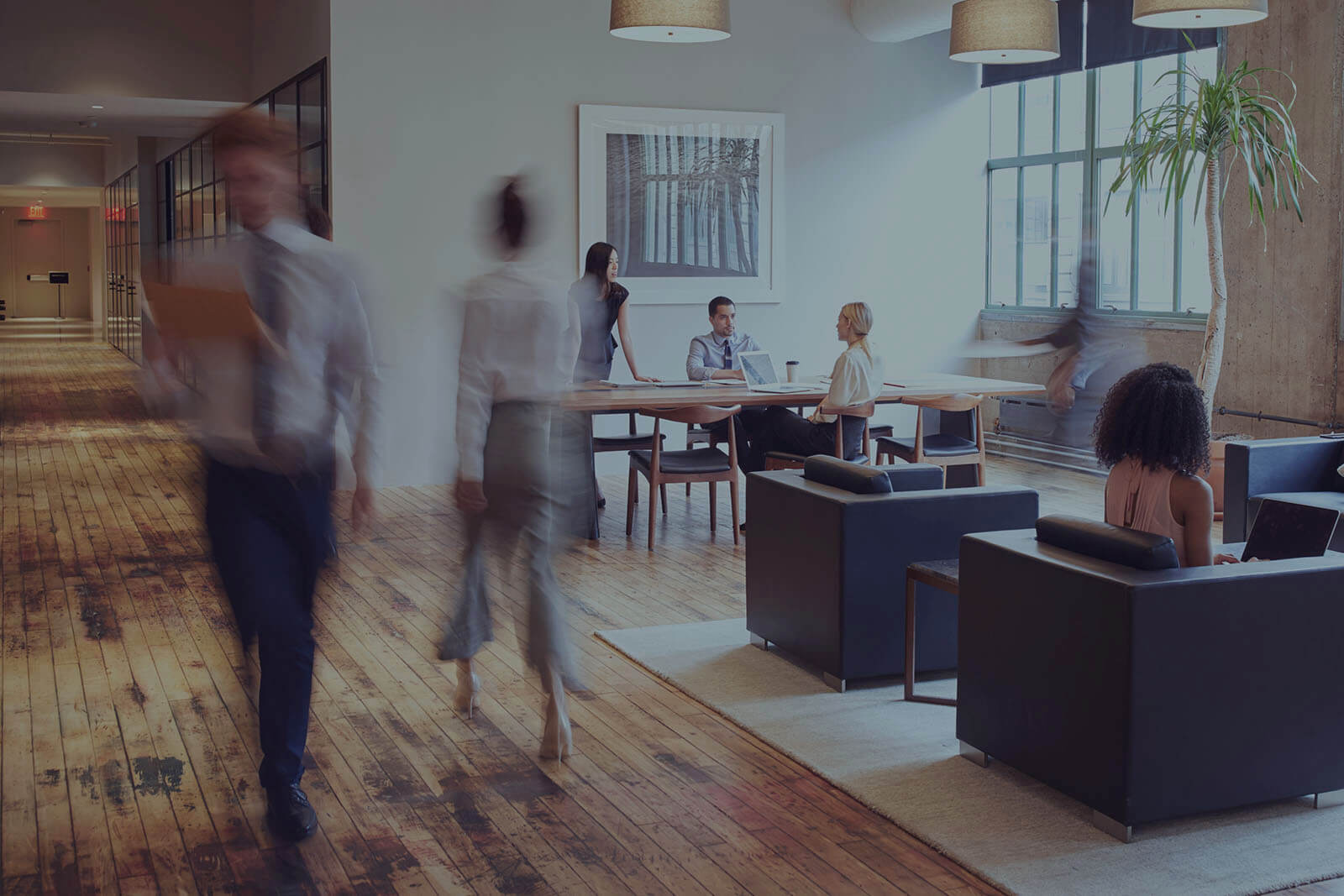 DOWNLOAD GET STARTED GUIDE
Get Started-guide (PDF)
Let MakesYouLocal guide you to a good start!
What is important before an international launch and what should you prioritise?
Get an overview ahead of your launch - and if you are already selling abroad, you can use the guide as a checklist.
Sign up for our newsletter to download the Get Started-guide as PDF.