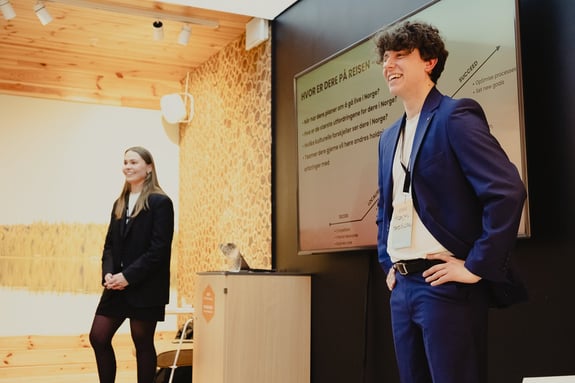 DIGITAL MARKETING
OUR GROWTH SPECIALISTS
HELP YOU SUCCEED
Our dedicated team of native Growth Specialists are ready to leverage their local market knowledge to support your webshop succeed abroad.
By combining local knowledge from our Growth Specialists with your digital marketing department, we can utilise data, technology, and market knowledge to grow your online reach without breaking your budget.
GATHER LOCAL KNOWLEDGE
GROWTH SPECIALIST
€107/hour
Google Ads localisation/optimisation
Localised marketing texts
By combining data, technology and local market knowledge, our Growth Specialists will, tailored to your needs, help you stand out from the crowd and attract customers in the new markets.
KNOW YOUR COMPETITORS
MARKET SCAN
€1.380
Marketing & local environment analysis
From understanding local preferences and cultural nuances to evaluating pricing and demand – our detailed Market Scan empowers you to make data-driven decisions to maximise your growth.
WHAT
WE CAN HELP YOU WITH
Goals & Strategy
We make informed decisions based on real data and insights working with other webshops in the same market. We set clear & measurable goals to ensure we all know when we have succeeded together.
Optimising content
Our native-speaking Growth Specialists can translate, localise and optimise your blog posts, articles, category texts and all kinds of ads to convert visitors into customers.
Local knowledge
Leverage the expertise of our Growth Specialists to gain the competitive advantage and local knowledge that you need to compete in your target market as if it was your own – whilst staying true to your brand.
HOW IT WORKS
OUR PROCESS
While all webshops are different and every onboarding is unique, we know that we will have to go through the following steps before you start seeing the results.
1
Adjustment
We help you adjust your content strategy in a way that builds trust and awareness. We ensure that you can meet the expectations of the local customers.
2
Localisation
We localise every part of your digital journey – making sure your Google and Facebook Ads, Sitelinks, Structure snippets, Price extensions & Callouts fit the market.
3
Data
We use the experience we have from other webshops we have worked with and collected data to make sure it enables you to make the right decisions in the chosen market.
CASE
A thorough marketing plan was put in place to reach the right Swedish audience and after four months of testing, Brøndsholm reported a 442% increase in sales in comparison to the previous four months.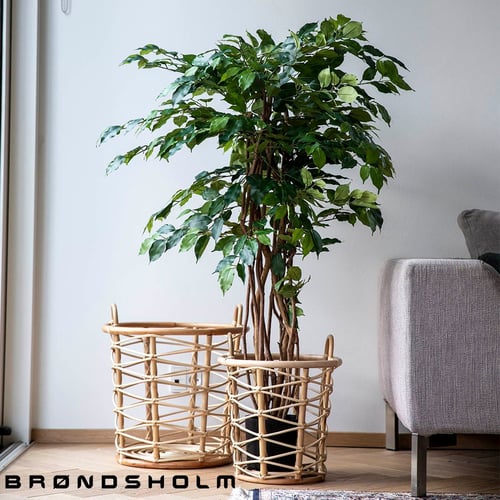 TO BE PROFITABLE
YOU HAVE TO BE VISIBLE
It is not enough to translate the texts of a well-performing campaign in your home market with the hope that it will perform the same abroad.

Customers have very different buying habits and expectations – especially in international e-commerce where every country has its inherent rules and best practices. Our local knowledge will ensure that all your texts, CTAs and even the emotions you try to convey, will have the best chance of engaging the potential native customers.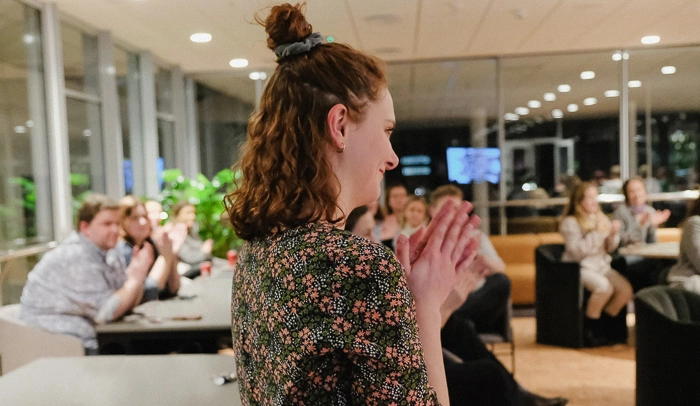 WOULD YOU LIKE TO KNOW MORE?
Get in touch to learn how our Growth Specialists can help you succeed abroad.