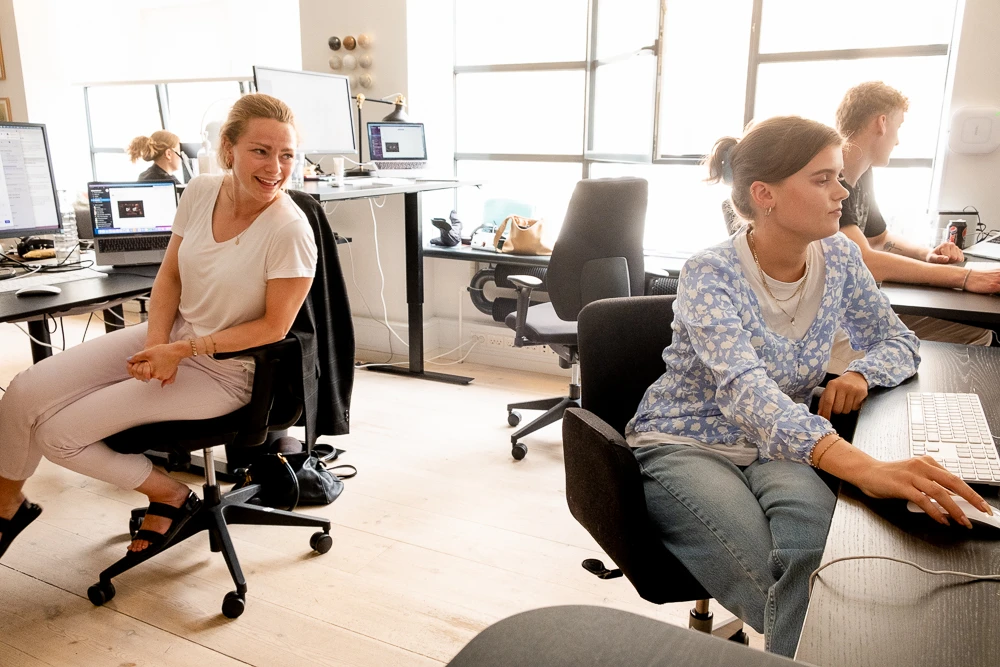 DIGITAL MARKETING
Our marketing and native growth specialists will adjust your marketing plan to meet local expectations and help your online business grow in a cost-effective way.
OUR APPROACH
DIGITAL MARKETING & NATIVE GROWTH SPECIALISTS
Here at MakesYouLocal we have a dedicated team of digital marketing specialists that combine data, technology and local market knowledge to grow your online reach.
Alongside these marketing gurus, we have a team of native growth specialists whose job is to leverage the knowledge of the local markets to help you and your webshop succeed abroad. They have been successfully operating dozens of webshops across 11 countries in Europe.
As a partner of Meta and Google, we can cover every aspect of your digital journey, including Google and Facebook Ads, newsletters, social media, and webshop texts.
Our aim is to help you achieve your goals, stand out from the crowd and win new customers in the country you are expanding to, and the best part - we can help you do that without breaking your budget!
WHAT
DO YOU NEED HELP WITH
WOULD YOU LIKE TO KNOW MORE?
Get in touch today to learn which solution can improve your results and help you succeed abroad.
WHAT
WE CAN HELP YOU WITH
Goals
We define KPIs and track progress with clear, measurable goals so we all know when you have succeeded.
Strategy
Make informed decisions based on real data and insights. Our team uses data analysis and experience with other webshops in the same market to guide creativity and measure success.
Technology
Our teams have access to the latest tools and technologies, allowing us to test new approaches and stay ahead of the curve.
Content
Convert more visitors into customers with compelling and engaging copy written by our native-speaking growth specialists. Copy that?
Local Knowledge
Leverage our local market experts to gain a competitive advantage in your target market.
Team
A dedicated team of marketing experts and local E-commerce managers will help you fine-tune your USPs and improve the customer experience.
INCREASE CONVERSION
EMAIL MARKETING
from €350/month
Dynamic automated responses
Newsletter automation flows
Suitable for all e-commerce businesses looking to re-engage customers and implement a successful newsletter strategy.
Price examples:
Germany - from € 650 per month
Poland - from € 350 per month
KNOW YOUR COMPETITORS
MARKET SCAN
from €950
Marketing environment analysis
Know local consumer expectations
When entering a new market you need a trustworthy webshop, a competitive pricing strategy, and an effective marketing campaign. Our market scan will give you the knowledge required.
Price examples:
German Market Scan - € 1,380
Polish Market Scan - € 950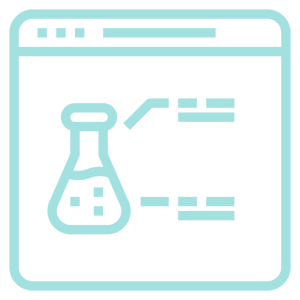 A WINNING COMBINATION OF
DIGITAL MARKETING GURUS AND NATIVE GROWTH SPECIALISTS
Digital marketing includes all marketing efforts that are rooted in the digital world including those on the internet.

Digital marketing campaigns are essential for businesses wanting to get the most out of their online presence.

A successful digital marketing campaign relies on three major steps: planning, development and management.

If you decide to expand to other markets, your inhouse team or external agency will be playing away from home - without the knowledge of the expectations the local customers have.

That is where we step in not only to level the playing field between you and your competitors, but to help you stand out and win over the local customers.

Select one of our Digital marketing plans or hook up your marketing team with our Growth specialists, born and raised in the country you target, to launch campaigns with higher conversion rates and compete in the foreign markets as if they were your own!
TO BE PROFITABLE
YOU HAVE TO BE VISIBLE
It is not enough to translate the texts of a well-performing campaign in your home market with a hope that it will perform the same abroad.

We know that customers have very different buying habits and expectations - and that is especially true in an international ecommerce where every country has its inherent rules and best practices.

We make sure all your texts, CTAs and even the emotions you try to get across, will have the best chance of engaging the potential native customers.

By combining data, technology and local market knowledge, our marketers and growth specialists will help you stand out from the crowd and attract customers in the new markets without breaking your budget.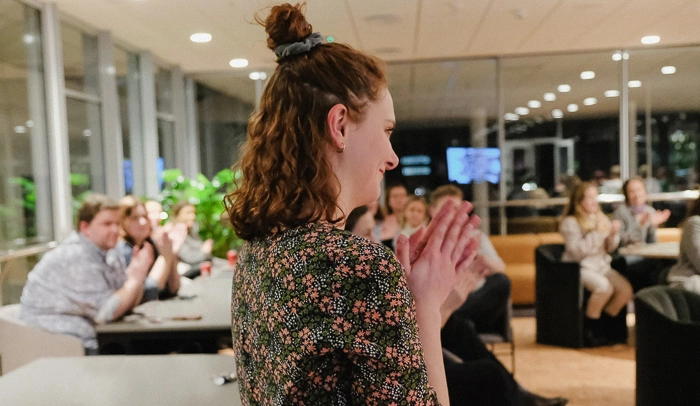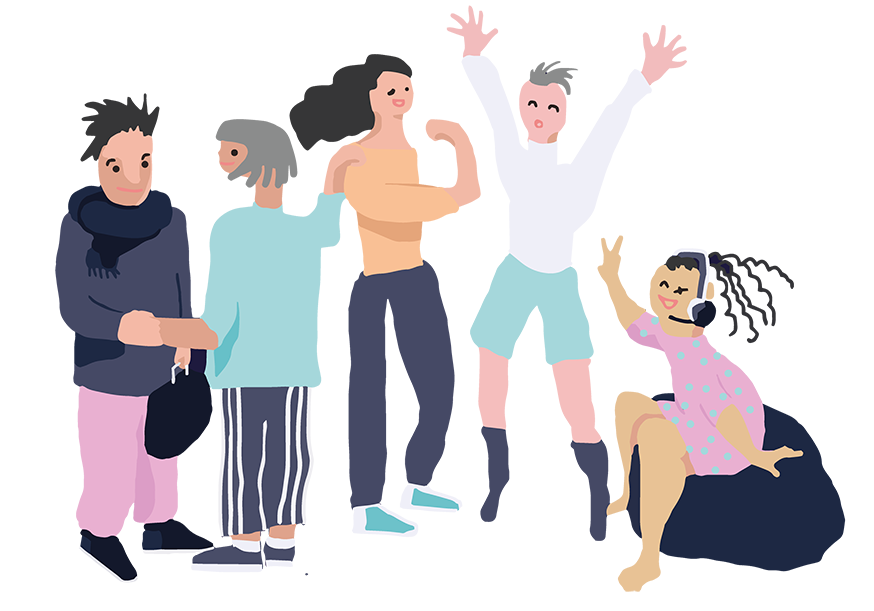 TAKING YOUR
WEBSHOP & DIGITAL MARKETING ABROAD?
Ensuring short-term and long-term competitiveness is key to how we approach online marketing.

Competitiveness is crucial for businesses no matter if they are planning to launch abroad, or are operating in an established market.

Great localised marketing activities need a great localised website that would meet the expectations of potential customers.

We combine an experienced team of marketing professionals, growth specialists and native-speaking localisation specialists to turn visitors into customers and deliver compelling results for our clients.
HOW IT WORKS
OUR NATIVE GROWTH SPECIALISTS WILL HELP YOU WITH
While all webshops are different and every onboarding is unique, we know that we will have to go through the following steps before you start seeing the results.
1
Adjustment
We help you adjust your content strategy in a way that builds trust and awareness and meets expectations of the local customers.
2
Translation
We translate and optimise your USPs, CTAs, blog posts, articles, category texts, newsletters, webshop texts to engage the potential native customers.
3
Localisation
We localise every part of your digital journey - Google and Facebook Ads, Sitelinks, Structure snippets, Price extensions, Callouts and other content.
4
Data
We use our experience with other webshops and collected data to make sure it enables you to make the right decisions.
ARE YOU READY FOR NEW MARKETS?
Our Market Scan can help prepare your website for international success.