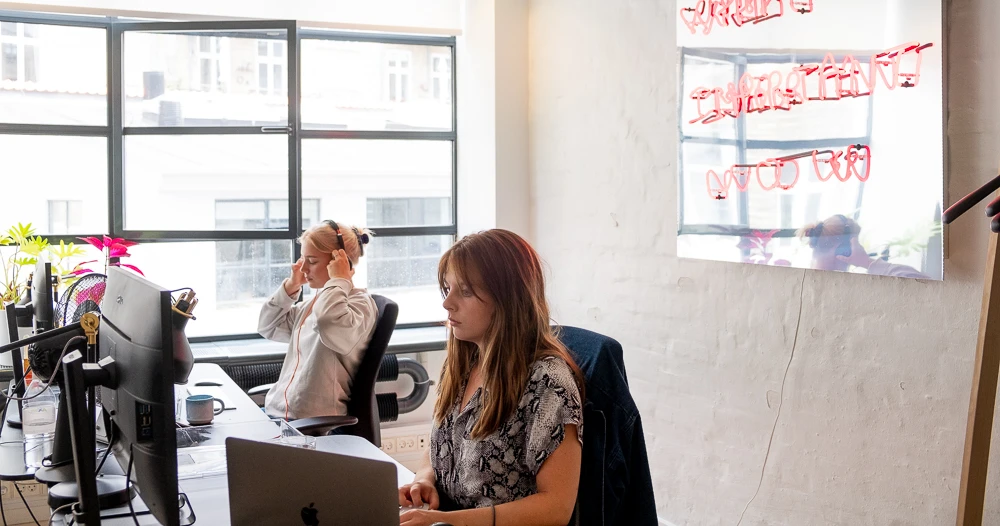 TERMS & CONDITIONS
PLAY BY THE LOCAL RULES
We can provide you with the knowledge you need to meet the local requirements.
Terms & Conditions
We will create Terms & Conditions tailored to your business processes. They will also comply with local legislation and e-commerce standards.
Legal Check
We will verify that your transactional emails are in line with local legislation and best practices.
Implementation Guide
You will receive a detailed implementation guide along with the Terms & Conditions.
MAKE YOUR ONLINE SHOP EVEN MORE TRUSTWORTHY
Far from all online shoppers open and read the Terms & Conditions. However, approximately 1 out of every 10 does.

​Finding the terms in high-quality language with commonly used phrases and easy access to the information they are looking for, will help customers in perceiving your shop as trustworthy.

In cases where the terms are used as a source of information, e.g. concerning delivery and returns, this, of course, becomes even more relevant.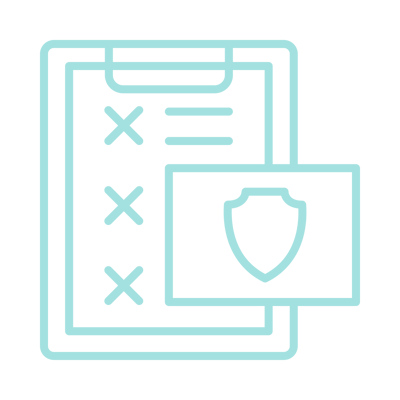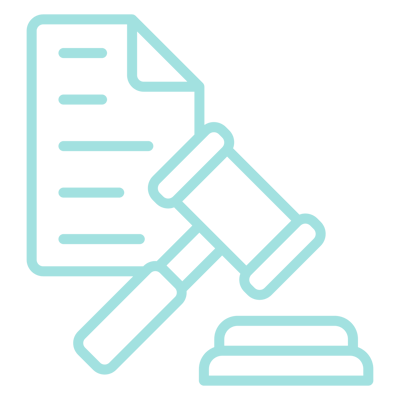 MEETING SPECIFIC REQUIREMENTS
Although the EU has standardised e-commerce consumer rights, the interpretation and implementation of these will differ between countries.

Did you know that within the Scandinavian countries, three different complaint periods apply and in Germany, you will be fined if you do not properly implement specific German requirements?
WOULD YOU LIKE TO PLAY BY THE LOCAL RULES?
Get in touch today to learn more about how we write and develop Terms & Conditions to the local markets and how it can benefit you and your webshop.
PRICING
Discover the different features we offer when developing your Terms & Conditions
ACQUIRE TAILORED T&C
TERMS & CONDITIONS
from €2,000
Tailored to your business processes
Local legislation and e-commerce standards
Detailed implementation guide
CONSIDER ALSO
SITE CHECK
from €1,100
Legals follow local legislation?
Logistics follow best practice?
Language spelling and tone of voice OK?
Checkout flow aligned with consumers?
Payment can everyone find a favourite?
Price examples:
German Site Check € 2,140
Polish Site Check € 1,100

Detailed report with suggested and prioritised improvements explained with screenshots and clear guidelines, allowing you to implement most improvements without help.