SOCIAL MEDIA MONITORING
ENGAGE YOUR CUSTOMERS ON THE PLATFORMS THAT MATTER TO THEM
If you have localised pages on social media or accounts on review sites we can monitor these for you on a regular scheduled basis.
Our agents know what matters to your customers. They are all native-speakers with a native understanding of local culture, e-commerce and sociale media best practices.
We monitor sites including Facebook, Instagram, Trustpilot, Google reviews, Apple's App Store and Trusted Shops.
We answer and engage
We answer comments and engage with your customers on your localised social media pages in their local language.
Your voice, our agents
We establish a set of guidelines based on your brand and tone of voice, including use of emojis, greetings and signatures.
No comment left behind
We schedule the monitoring frequency based on your needs and make sure all comments, likes and mentions are answered, engaged with and recognised.
A LOCAL SOCIAL MEDIA PRESENCE WILL
INCREASE CONVERSION
When we, as consumers, come across an unfamiliar webshop with no clear presence in our market, we are more likely to worry about the legitimacy of the webshop, potential problems and how difficult it might be to solve those problems.
A local presence on social media and review sites, eliminates those worries by telling the customer you are committed to them and that you are there for them in case they need it.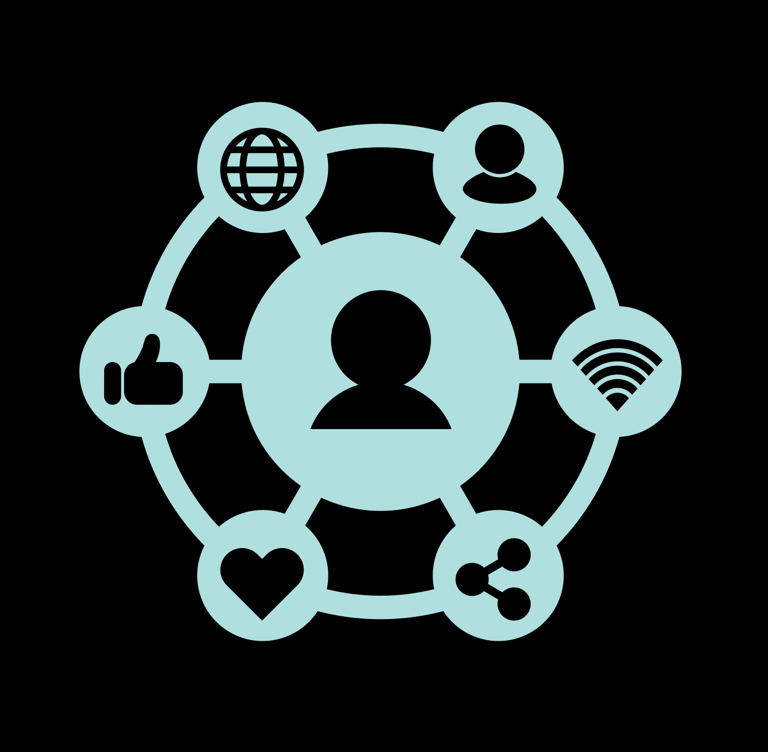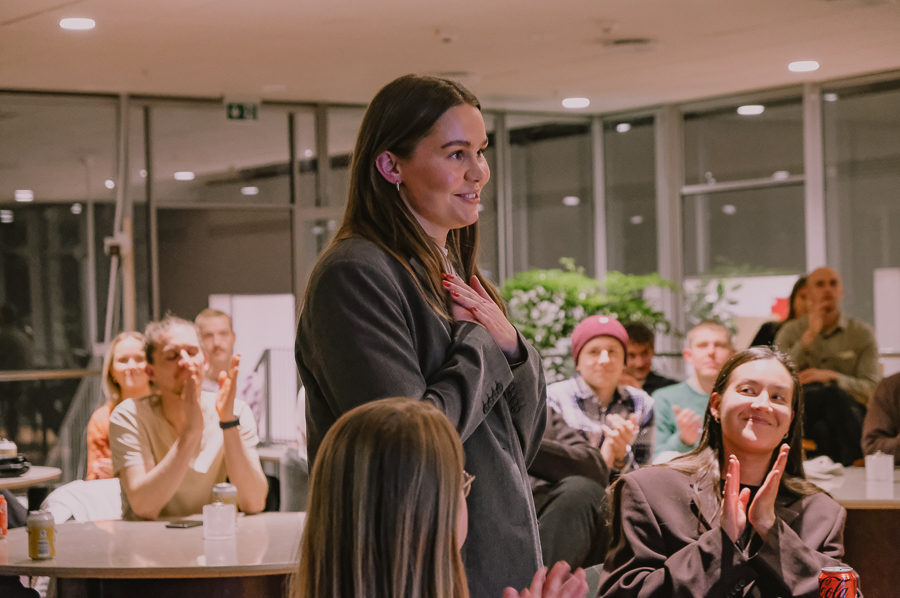 MISSING LOCALISED CONTENT?
Our day-to-day translation service can provide your social media with the localised content your customers deserve.
Upload your social media content to Exportstation and our specialists will translate your content in compliance with local cultural and social media best practices.
There's really no better way to safeguard your brand against social media backlash.
IT TAKES MORE THAN JUST A LIKE
A trustworthy presence on social media demands more than just a simple like, heart or thumbs up.
Engaging your customers in their language, recognising their presence and interacting with them on the platforms that are important to them, is a great way to signal your commitment to their local market.
WOULD YOU LIKE TO BE LOCALLY AVAILABLE?
Get in touch today to learn more about how we can help you establish a local social media presence for your business.
HOW IT WORKS
LOCALISED SOCIAL MEDIA MONITORING
1
Tailored to your brand
Insights and guidelines from you will help us develop a strong and trustworthy social media presence for your brand in a foreign market.
2
Systematic presence
Our Growth Specialists will systematically monitor comments, mentions and engagement in accordance with your tone of voice.
3
We can answer all customers
Don't allow negative comments to be left unanswered and avoid spam. We will make sure that sensitive content is removed from your site, or forwarded to your social media manager for review.
BE WHERE YOUR CUSTOMERS ARE
LOCALISED SOCIAL MEDIA MONITORING
from €59/hour
Engage your customers in local language
Scheduled monitoring based on your needs
Social media presence drives conversions