WHAT WE DID FOR
FLOWLIFE
Swedish company Flowlife creates high-quality massage products for both professional athletes and those with an active and healthy lifestyle. Flowlife's innovative massage produts focus on an easier and more sustainable approach to training, recovery and pain relief.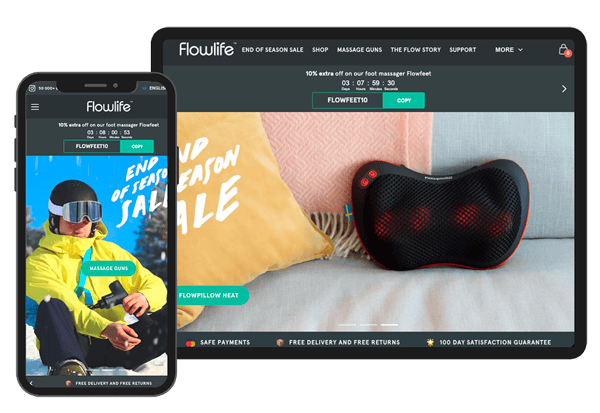 FLOWLIFE
CASE AND RESULTS
Flowlife's mission is to create the world's best training and recovery products and make them available for anyone,. They came to us to help them succeed in new markets.
We assisted Flowlife with their expansion into Denmark and the Netherlands.
2 markets: Denmark and the Netherlands
Localised and high quality content to support easy market entry
Outsourcing customer service allowed Flowlife to focus on their primary business.
OUR THOUGHTS
''Flowlife really made an effort to fix the areas we identified in the site check and went through the onboarding process without any major problems. We are happy to be part of their journey to succeed abroad.''
Charl Tredoux, Cross-border Specialist, MakesYouLocal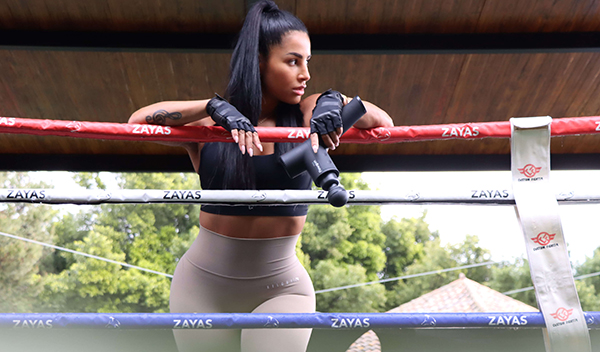 SERVICES WE PROVIDED
Oursourcing customer service for the Danish and Dutch markets, Flowlife is able to offer their customers professional and native-speaking customer service across several channels from 9 am to 9 pm. Availability is in general a great driver of high satisfaction scores.
By continuously having us translate product texts, newsletters and social media content, Flowlife ensures high-quality texts on their website and throughout all of their social channels.
Our Site Check, conducted by a native Localisation Specialist, gave Flowlife the ability to localise and improve their Danish and Dutch websites, which, in our experience, will lead to an improved conversion rate and returning customers.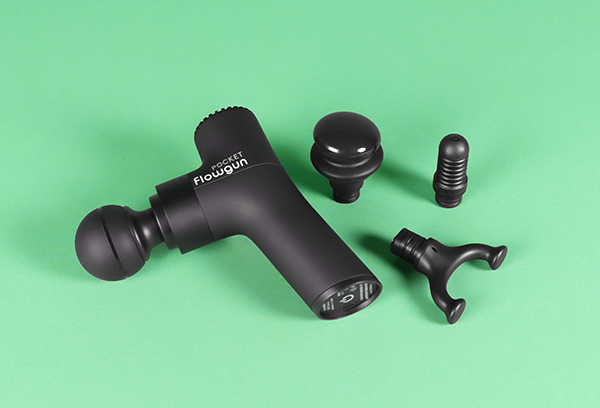 OUR THOUGHTS
"Partnering with Flowlife has been a game-changer for us! Their collaborative approach and seamless communication have been instrumental in achieving remarkable growth in the market.''
Sam Wijnen, Shop Responsible, MakesYouLocal
SHOULD WE SUPPORT YOUR BUSINESS TOO?
Book a meeting with a cross-border specialist today to learn which solution fits your webshop and your customers