WHAT WE DID FOR
CELLBES
Cellbes was founded in Sweden in the 1950s as a traditional mail-order business but has transitioned to a purely digital business. To support their expansion into Germany and The Netherlands, they came to us for help.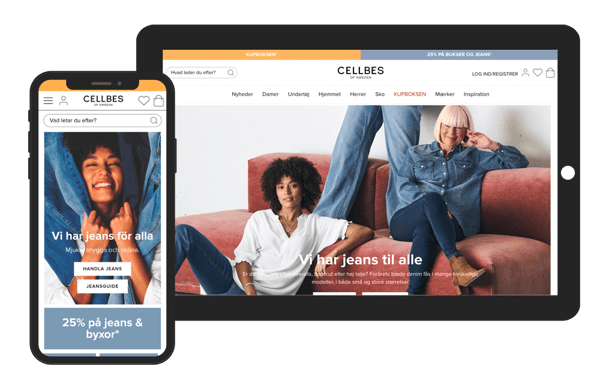 Cellbes is currently present in 10 markets and has high ambitions for the coming years. To tackle their entry into the German and Dutch markets, they came to us for support.
To make the entry smooth, Cellbes purchased the help of our localisation specialists, who are experts in local e-commerce best practises.
2 markets: Germany and The Netherlands
Localised Terms & Conditions for trustworthiness
Smooth entry into very complex markets to support revenue growth
OUR THOUGHTS
''Cellbes is a great example of how even well established brands can use MakesYouLocal as a partner in realising their growth plans and as a means of securing localised and professional customer service.''
Ditte Jessen, Account Manager, MakesYouLocal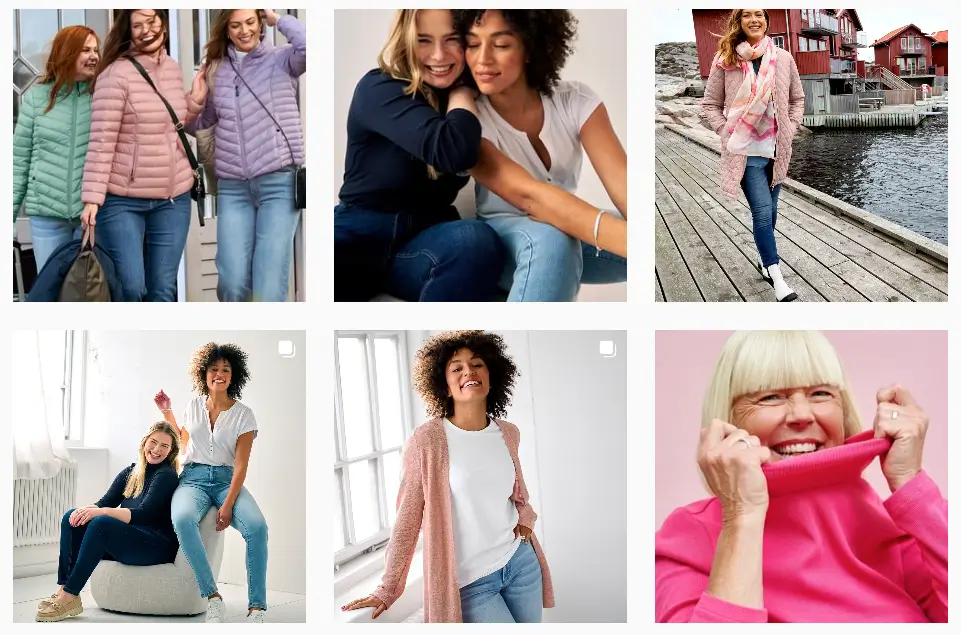 SERVICES WE PROVIDED
Native-speaking customer support is an essential feature to offer for brands looking to build trust and establish a local presence in new markets. Cellbes knew this and came to us with a request to take on their support across Germany and The Netherlands.
Via our localisation specialists, Cellbes gained access to valuable knowledge and insights about local e-commerce culture, logistics, VAT and more, throughout their onboarding and venture into new markets.
We provided Cellbes with terms and conditions that are compliant with local legislation and e-commerce standards and localised for consumers in new markets - thus creating trust and credibility.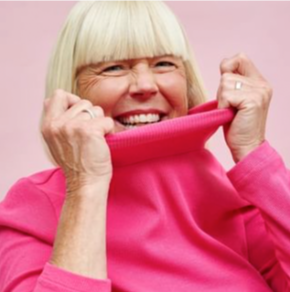 TESTIMONIAL
''Cellbes is already an international company, but we are always exploring possible ways of reaching new customers both in existing and entirely new markets. MakesYouLocal are flexible and are very capable when it comes to international e-commerce.''
SHOULD WE SUPPORT YOUR BUSINESS TOO?
Book a meeting with a cross-border specialist today to learn which solution fits your webshop and your customers