WHAT WE DID FOR
BODYLAB
Bodylab is the leading Danish producer of sports nutrition supplements and has been providing protein powder, bars, and snacks to their Danish customers since 2006. As a natural next step, Bodylab was looking to take on the Swedish, Norwegian and Finnish market.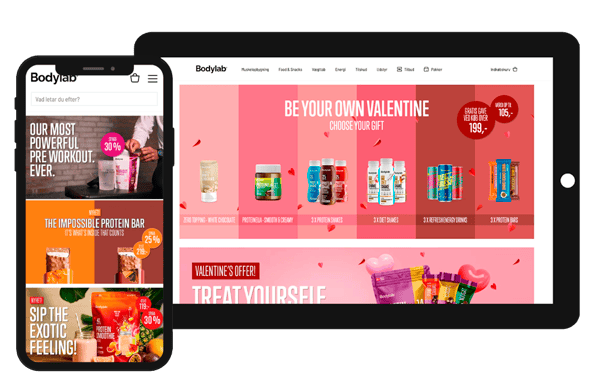 BODYLAB'S
CASE AND RESULTS
We helped Bodylab develop a strategy for each of the three markets by conducting market research and creating and executing a market entry plan to support their ambitious plans.
Furthermore we translation their webshops and product portfolio, provided customer support in local languages, and launched a marketing plan for each country.
3 markets: Sweden, Norway and Finland
Marketing plan to reach the right audience
OUR THOUGHTS
''Local brand ambassadors were key to Bodylab's success in the Nordic countries. With the help of influencers with a relevant profile to the target market, Bodylab was able to reach consumers through people they follow and trust on social media.''
Mikkel Roh Bøgebjerg

, Account Manager, MakesYouLocal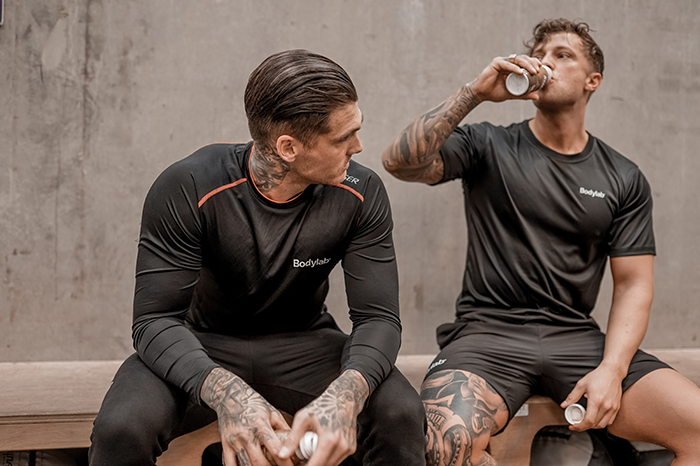 SERVICES WE PROVIDED
We provided localised customer service in the new markets and were thereby able to build trust and brand relations equal to the local competition.
We developed a plan for bringing products to customers in the new markets and establishing Bodylab as a trustworthy brand with a strong go-to-market strategy.
By developing and executing a marketing plan based on our knowledge of local consumer behaviour, we helped Bodylab reach the right customers and grow quickly.
TESTIMONIAL
"MakesYouLocal has helped us expand into three new countries in record time. They've been a great advisor in setting and executing the strategy as well as localising and maintaining our international webshops. We have seen a steep growth curve in all countries and can only recommend to get expert advice on international expansion."
Rasmus Thorup Andersen, CEO, Bodylab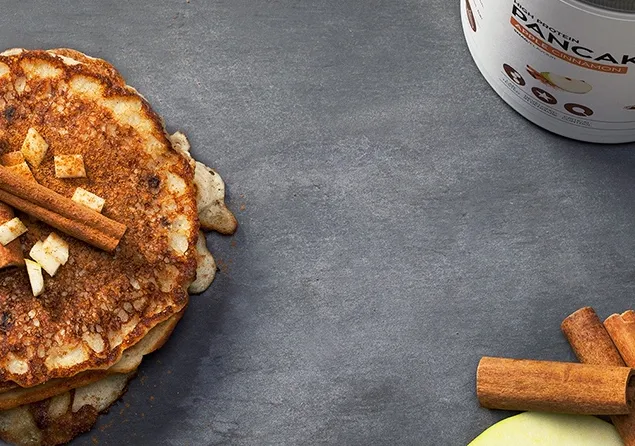 CAN WE HELP YOU?
Book a meeting with a cross-border specialist today to learn which solution fits your webshop and your customers